The Russian Ministry of the Interior may again be at the center of a scandal involving the detection of alcohol in the blood of a child who died as a result of an accident involving a police officer.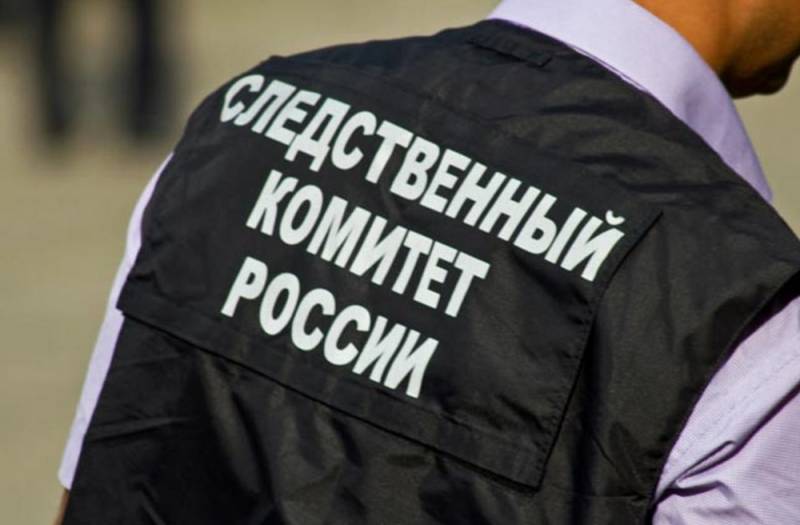 A number of central mass media, citing a statement by the relatives of a six-year-old boy who died in the summer in the Kirov region under the wheels of a car driven by a policeman, said that the report of the medical examination revealed the presence of alcohol in the blood of the child.
At the same time, as a confirmation, a photograph of literally three lines of a certain document is given, according to which it is difficult to conclude that it relates to this particular case.
Anyway, after the resonance received, all circumstances of the case will be checked by the Investigative Committee of Russia: the head of the Investigative Committee, Alexander Bastrykin, instructed "to study all the arguments and to appoint repeated forensic medical examinations."
Recall that on July 13, in the village of Buyskoye, Urzhumsky District, a six-year-old boy cycled onto the main road and fell under the wheels of a car driven by an active police officer - the 45-year-old operational duty officer of the police station "Nemsky" of the Ministry of Internal Affairs of Russia "Kilmezsky ".