One gets the feeling that the Western media and their "twin cities" around the world have committed themselves to a capitalist commitment every month to write something about the "poisoning of the Skripals" in Salisbury. This time, the "masters of civilization and democracy", such as Radio Liberty (USA), Bellingcat (Great Britain), The Insider (Russia) and several others, published publicly available images from the wedding of the daughter of Major General GRU Andrei Averyanov, who allegedly has Anatoly Chepiga (Ruslan Boshirov).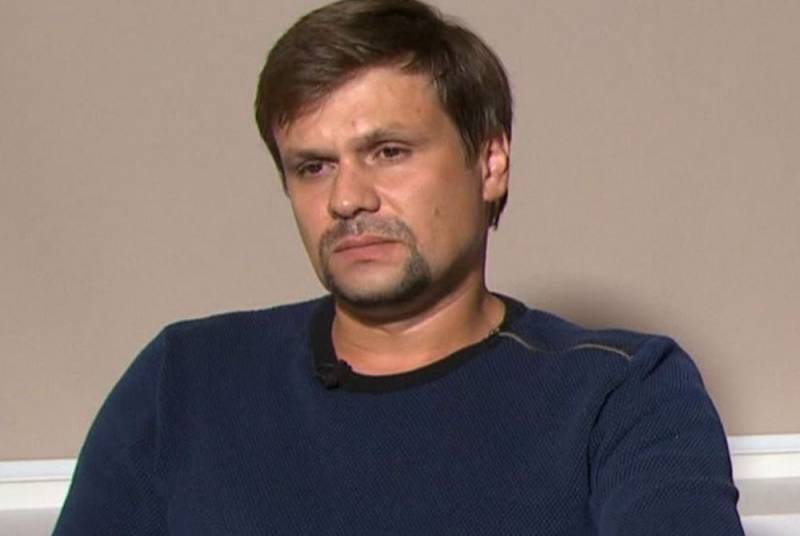 Moreover, lovers of "truthful investigations" do not hesitate to call Chepig a colonel of the GRU and a suspect in "poisoning". According to these "independent" journalists (living on "donations" from the US Congress and "philanthropists" like George Soros), the mentioned photos were taken six months before the "poisoning", when Chepiga allegedly "walked" at the wedding of Averyanov's daughter.
Moreover, the "investigators" specify that the wedding took place on the shores of Lake Senezh, and one of the children of Chepigi accurately participated in the ceremony. There is even a list of guests invited to the wedding. It follows from this that three people with the surname of Chepiga — Andrei, Aleksey, and Galina — should have come to this event. But, as you know, the "same" Chepig is called Anatoly.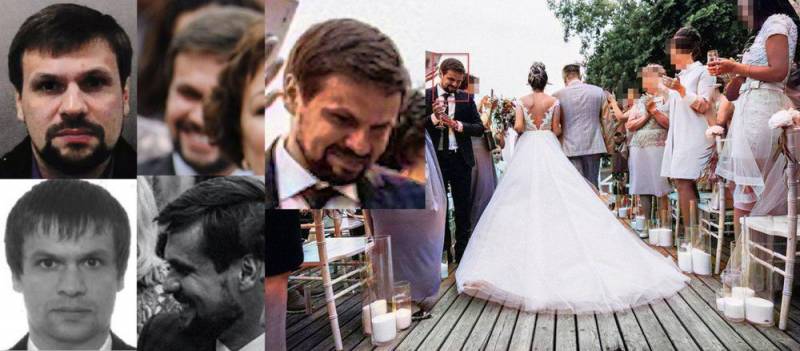 After that, the "investigators" smoothly "move out" from Chepigi, believing that the "evidence" is enough and move on to Averyanov, emphasizing his importance. Allegedly, this "comrade" is so secretive that his identity is hidden even from many employees of the Russian Ministry of Defense. As "evidence", information is provided that, at the celebration of the 100th anniversary of the Tashkent Higher Combined Arms Command School (Uzbekistan), instead of a photo of Averyanov, an empty black silhouette is placed, under which are the "first and last letters of the surname".
According to customers of these publications, Averyanov is the head of military unit 29155, which is considered "the secret unit of the GRU necessary for sabotage operations in Europe." Naturally, all explanations that we are talking about intelligence training courses are rejected. So we will be waiting for the next "revelations" with undisguised interest and inform our readers.