Relations between Russia and Saudi Arabia go to a new level. Countries intend to jointly develop and build a supersonic business jet. According to the plan, the aircraft demonstrator may be ready by 2023, and the liner itself - by 2027.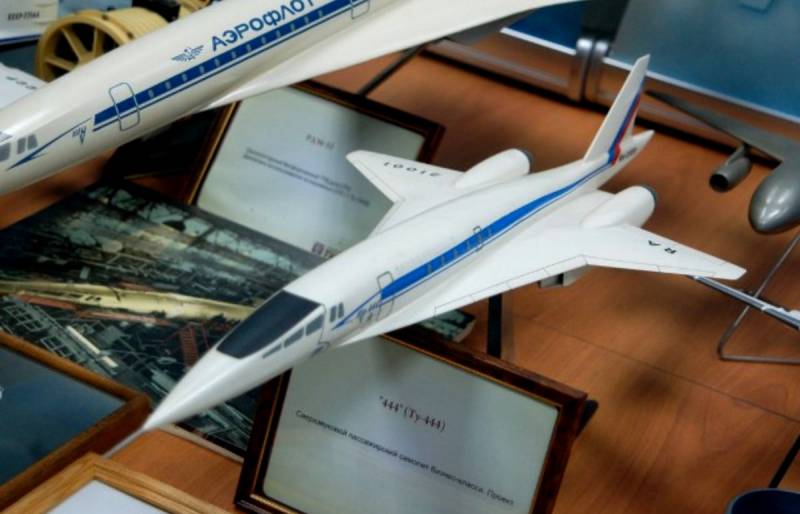 At the first stage, 100 million dollars of investments will be required. This was announced on the eve by the head of the Ministry of Industry and Trade Denis Manturov. Thus, in order for the airplane demonstrator to be able to fly into the sky, Russia, together with the Saudis, will have to spend more than 6 billion rubles. But what are the real prospects of the project?
Naturally, the whole
technical
part of the "get" to our country, since Russia already has experience in creating supersonic aircraft. Saudi Arabia does not build aviation, so the country in this case acts as an investor in the project.
However, given the difficulties that arose in the domestic aircraft industry due to foreign sanctions and not the most successful experience in creating supersonic civil aviation (the Tu-144 turned out to be too expensive and noisy), there are doubts about the feasibility of the project. In addition, Russia had not previously built classic business jets.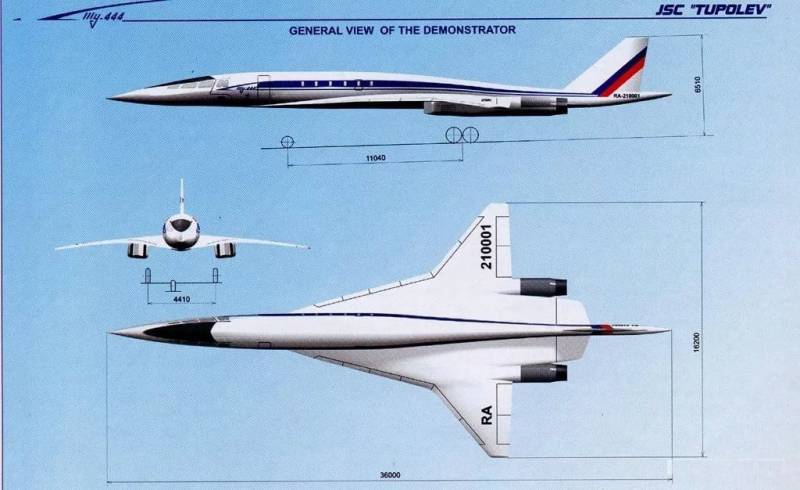 In fact, you can create an aircraft of the aforementioned class on absolutely any base. However, since we are talking about a supersonic airliner, in this case we will have to develop a fundamentally new glider.
Russia has tremendous experience in creating military supersonic aircraft, but these machines have very different requirements in terms of efficiency. And in this case, we are talking about a business jet, the operation of which should recoup costs.
Undoubtedly, the Russian-Saudi project itself is promising. However, given the difficulties that it may encounter during the implementation process and limited operation (after all, this is a business class), a completely logical question arises: "Is the game worth the candle?".