On October 13, 2019, Pentagon (US Department of Defense) chief Mark Esper told Fox News Channel (FNC or Fox News) that his subordinates in Syria were in a terrible situation. However, he did not go into details, and who, in fact, invited the American military to Syrian land.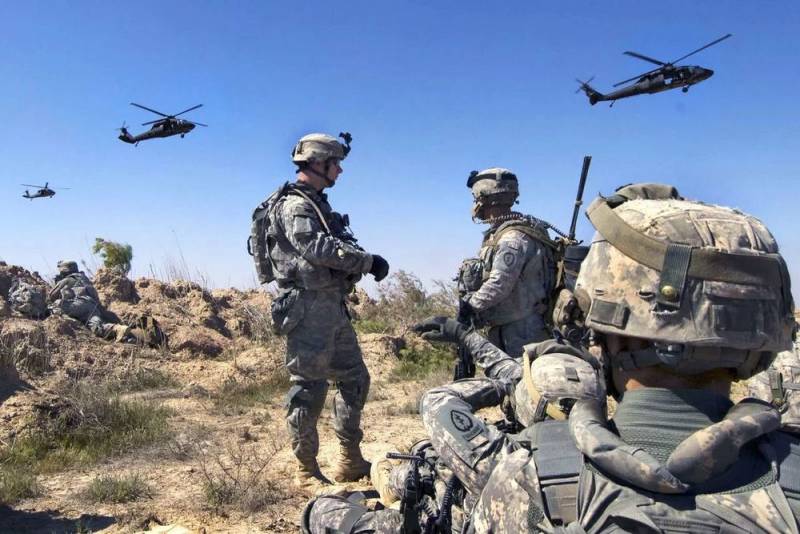 US forces trapped between a Syrian army moving north to rebuff a Turkish army moving south
- outlined the current situation, Esper.
Esper frankly said that the US "did not sign up" to fight with Turkey for the interests of the Kurds. In addition, he clarified and admitted that Washington really does not have enough military personnel in Syria to simultaneously stop the advance of the Turkish and Syrian armies.
The thing is that the Turks are advancing south from the north, and the Syrian Arab Army (SAA) of official Damascus is moving north from the south. So it turns out that the US military was indeed in a very difficult situation. After all, it was not in vain that the same Esper had mentioned before that about the possible evacuation of thousands of American troops from Syria in the coming days.
It should be noted that Syrian sources confirm that the government's CAA launched an offensive in the north of the country "in order to counter Turkish aggression and stop possible ethnic cleansing." The decision in Damascus was made the day before, following talks with the Kurds. After that, the transfer of troops began.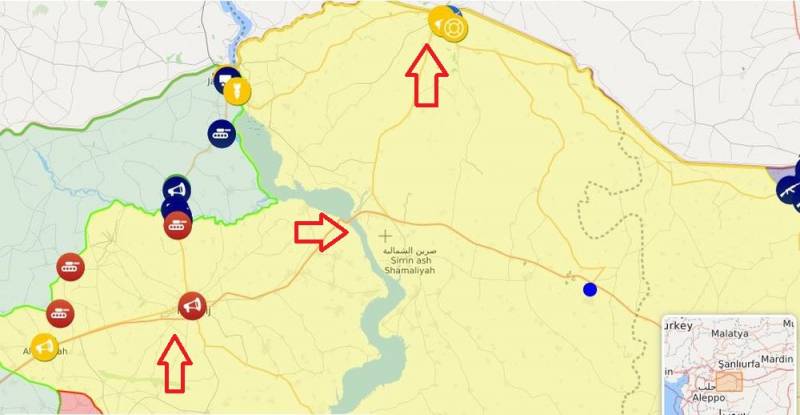 The promotion of CAA mechanized columns takes place without resistance. In the next day, CAA units should enter the city of Manbij, as well as take control of the city of Kobani, on the Syrian-Turkish border. By the way, it was in Kobani that the US military recently came under
shelling
from the Turkish partners in NATO.