Relations between Turkey and its European partners in NATO continue to deteriorate. Today, Ankara's membership in the North Atlantic Alliance is more a formality than reflects the real state of things.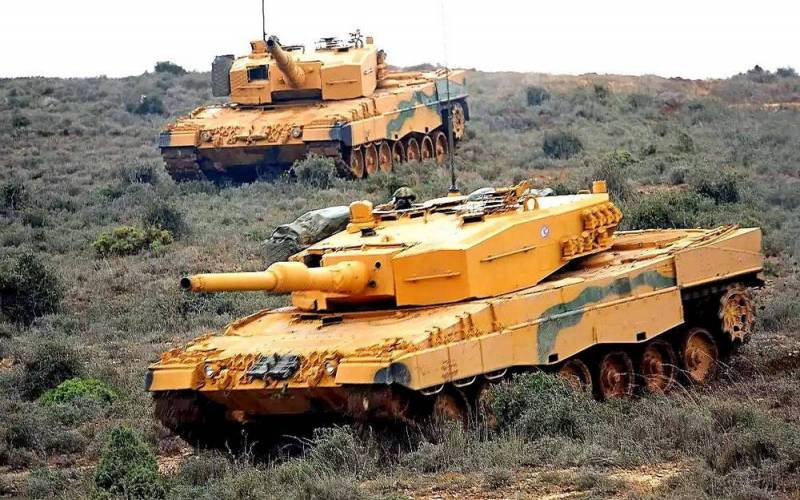 Two leading EU countries at once - Germany and France, refused to supply arms to Turkey.
As a reason for this decision, concern about the operation that began in northern Syria, which the Turkish army launched against the Kurdish formations of the SDS, was voiced.
At the same time, it is worth noting that arms deliveries to Turkey make up a third of all German arms exports: according to 2018 data, Berlin supplied Ankara with arms for 242,8 million euros with a total export volume of 770,8 million euros.
The impression is being made, and it will probably be close to the truth that Germany and France have not counted on Turkey as a NATO partner for a long time, and there is very little left until the moment when Ankara's withdrawal from the alliance is documented.
Recall that in September 2017, the Bundeswehr withdrew its last troops from the Turkish Incirlik base after the Turkish government refused to allow German parliamentarians to the base to familiarize themselves with the conditions in which German soldiers live.
The aggravation in relations between Turkey and the countries of Europe occurred after an unsuccessful attempt at a military coup in Ankara, which was carried out by pro-American forces with the tacit consent of the Europeans.