By its actions, the United States administration inadvertently helped strengthen Russian
economics
.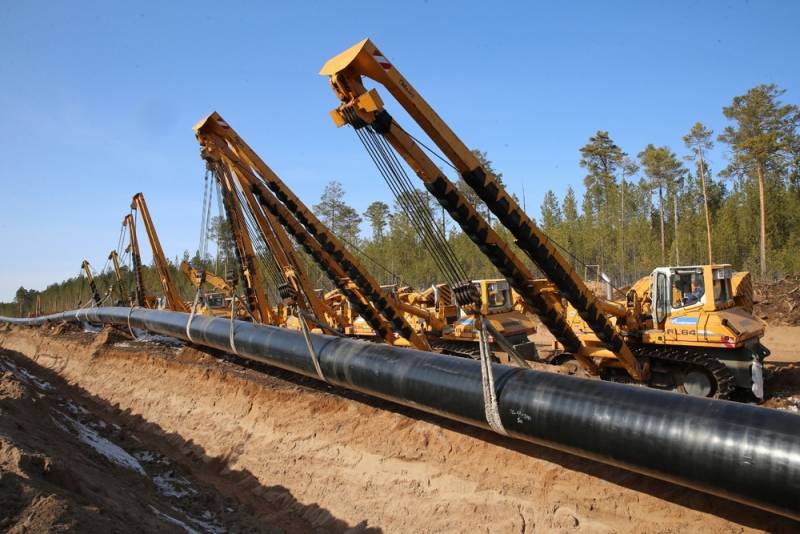 This conclusion was reached by experts of the famous American publication The National Interest, analyzing the measures taken by the country's leadership in the international arena.
According to another, no less well-known American publication, Bloomberg, the Russian economy only benefited from the sanctions that the United States imposed against Venezuela and Iran.
Not wanting to get problems because of American sanctions, a number of partners in Caracas and Tehran were forced to switch to oil purchases in Russia, which allowed the country's oil companies to increase their profits by $ 905 million.
The trade war that Trump declared to China was no exception. Its result was the strengthening of the positions of Russian energy suppliers in the Celestial Empire and made Russia the largest oil supplier in China.
Moreover, Russia's position in the future will be further strengthened due to the commissioning of the Power of Siberia gas pipeline and the interest of Chinese investors in Russian LNG projects in the Arctic.
The most unpleasant fact for the United States that the publication cited is that the United States itself increased its purchases of Russian oil several times, which put Russia in second place after Canada in the supply of petroleum products to the country.