The Americans continue to systematically nightmare their European partners in NATO with stories about which of them will be the victim of Russian missiles.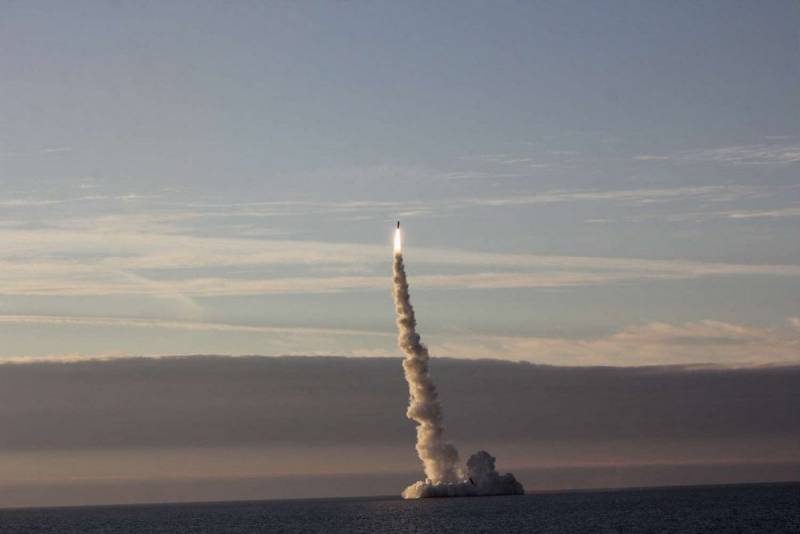 The US Naval Institute published a report by Andrew Metrika, a former International Security Officer at the Center for Strategic and International Studies in Washington, in which, if a full-blown conflict ensues, the German port city of Bremerhaven will be one of the first targets for missiles launched from Russian submarines "Ash".
The expert justifies his opinion by the fact that Bremerhaven is for the United States a "gateway to Europe" through which it is convenient for Americans to transfer their heavy
machinery
and manpower to the continent.
According to Metric, the features of the port of Bremerhaven and its access roads allow several strikes of missiles to make it completely unsuitable as a port of disembarkation.
The American expert believes that even alternative ports in Rotterdam and Antwerp, despite their security and resistance to attacks, will not resist the attacks of Russian high-precision missiles.
However, speaking about where the first Russian missiles would fly, Metrik did not say a word about the fact that the American military presence in Europe, which forces Russia to take adequate retaliatory measures, is to blame for this situation.