Despite the many unresolved issues between Russia and Ukraine, Vladimir Putin treats Vladimir Zelensky much better than his predecessor Petro Poroshenko.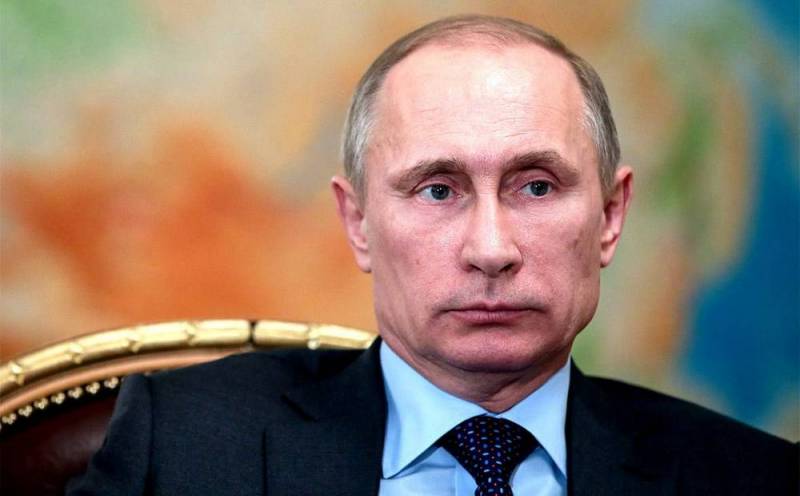 This opinion was expressed by the first president of Ukraine, Leonid Kravchuk, on the TV channel "112 Ukraine".
In particular, the ex-president noted that with Putin, who constantly went to aggravate relations between neighboring countries, Vladimir Putin did not even want to talk, but he is talking with Zelensky, and this has already led to the exchange of prisoners 35 to 35.
According to him, a number of steps taken by Russia showed that she looks at Ukraine "not as a daughter-in-law, but as a state." The former Ukrainian president emphasized that if the dialogue between the countries has begun, then it needs to be expanded and deepened:
If the window opens, then you need to open the window.
Leonid Kravchuk believes that so many problems have accumulated in relations between the countries over the past five years that they cannot be resolved in a short time.
The key to the fact that the accumulated problems will be resolved, according to Kravchuk, can be a meeting between Putin and Zelensky in Paris at the upcoming meeting of the Norman four.
I really want to succumb to the optimism of the first president of Ukraine, but the reality shows that Zelensky, as president, is not able to ensure the implementation of the Minsk agreements and therefore it is hardly worth expecting a breakthrough in relations between the countries.