The Turkish army's operation to create a security zone in northern Syria could lead to another conflict, far more serious than the confrontation with the Kurds.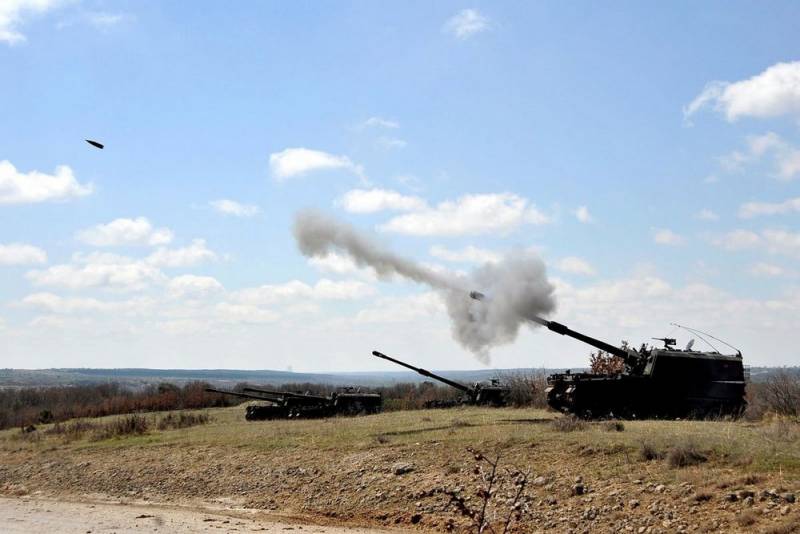 After yesterday's explosion near the positions of the US Army in the area of ​​the city of Kobani, the US military said that it was shelling from Turkey.
Then things went up: The Washington Post, citing sources in the US administration, reported that the Turkish army, knowing the location of American soldiers, deliberately fired at their positions in order to squeeze them away from the Syrian border.
The subsequent statement by the American command that the US troops were not withdrawn from Kobani and that Ankara's further actions could lead to "immediate defensive actions," indicates that the Americans reserved the right to intervene in the conflict.
Amid Trump's threats to "hit hard" against Turkey if she "does not play according to the rules" and his decree on the right of the US Treasury to apply sanctions against Turkey, the transition of this conflict to the "hot" stage is not so unbelievable.
Especially when you consider that the Americans recognize only those rules that they themselves come up with.
It's not about a full-scale war, but the Americans are quite capable of delivering a hard point strike, as was done in Deir ez-Zor on February 7, 2018.