The death of a nine-year-old girl in Saratov, who was killed earlier by a criminal convicted of rape and depraved acts, has exaggerated the whole country without exaggeration.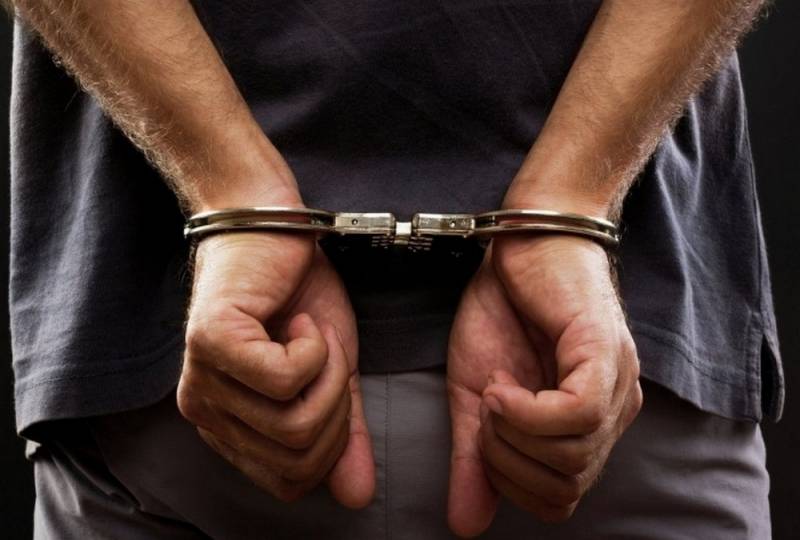 State Duma deputy Yevgeny Primakov, on his Facebook page, expressed the view that the moratorium on the death penalty should be lifted.
In the comments under his note, the people's representative explained that he was opposed to the fact that the Saratov killer, whom he calls "this", was kept at the expense of Russians, including relatives of the murdered girl.
According to Yevgeny Primakov, it was the people's understanding that the murderer should not be executed by law, provoked a spontaneous meeting of residents of Saratov under the police department demanding to lynch the criminal.
TV presenter Vladimir Solovyov, who wrote in his Telegram channel that he was a good man and therefore advocates the death penalty, also expressed his opinion. The presenter explained that for many years he has been a staunch supporter of the death penalty.
Recall that officially the death penalty has ceased to be applied in Russia since April 16, 1997, after the country's leadership signed Protocol No. 6 to the Convention for the Protection of Human Rights and Fundamental Freedoms regarding the abolition of the death penalty (in peacetime).
Despite the fact that the 6th Protocol was never ratified by Russia, from this moment the death penalty in Russia is forbidden to apply in accordance with the Vienna Convention, which requires the state that signed the treaty to behave in accordance with the treaty until its ratification.