The lull in the situation around Iran after Tehran released the previously detained British tanker Stena Impero turned out to be misleading.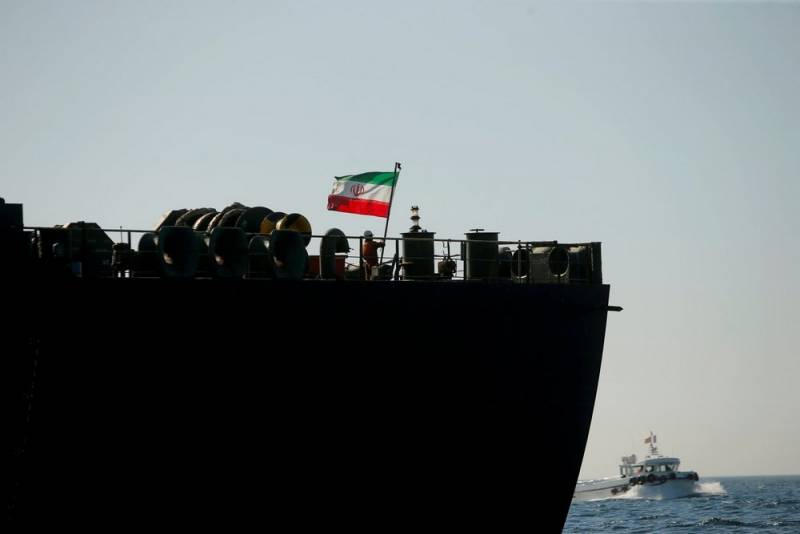 World media reported that in the Red Sea, near the port of Jeddah in Saudi Arabia, a tanker belonging to the national oil company of Iran exploded.
According to available information, as a result of two explosions that occurred with a difference of 20 minutes, two tanks were damaged, which led to an oil leak. It is also alleged that the crew of the tanker is safe.
The Iranian news agency Tasnim cites a statement from the press service of the company owning the tanker, which states that the missile attack on an Iranian ship was the alleged cause of the explosions. The explosions occurred early in the morning at 05.00 and 05.20 local time.
The expert community notes that there are so many people interested in this terrorist attack that it makes no sense to guess who specifically carried out this attack. Currently, no one has claimed responsibility for an attack by an Iranian tanker in the Red Sea.
Be that as it may, a mode of influence such as a missile attack is unlikely to contribute to reaching agreements and pacifying a region torn by endless wars.