The United States continues to escalate the situation in Europe, making the countries of the continent hostage to its provocative actions against Russia.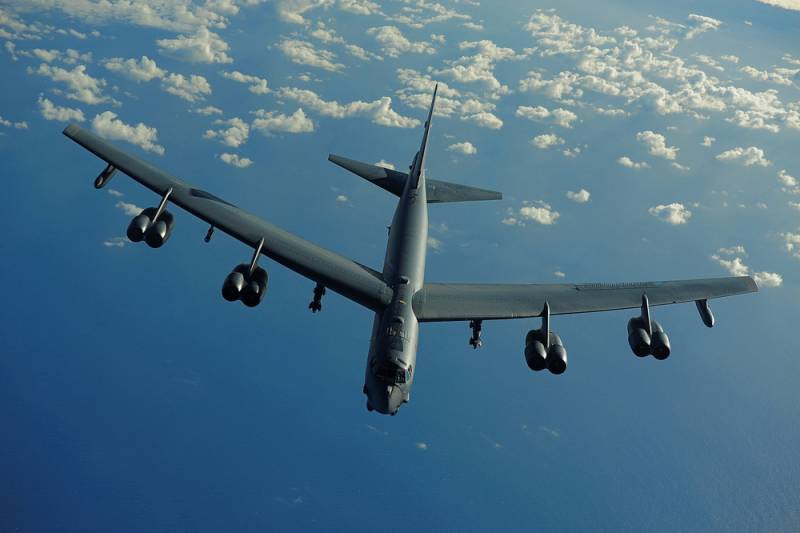 According to the United States Air Forces in Europe, a group of strategic bombers B-52H Stratofortres went to the UK.
The report said that planes belonging to the 2nd Bomber Wing, which were deployed at Barksdale Air Force Base in Louisiana, were deployed to the Royal Air Force Base of Fairford in Gloucestershire.
The U.S. military said that strategic bombers who arrived in the UK will develop skills in interacting with European allies, and will also show their ability to fulfill the tasks of the US Air Force command in Europe.
About how long the American strategic bombers will be in Europe, the command of the air force is silent.
The details of operations in which combat vehicles capable of carrying cruise missiles and nuclear weapons will also be kept secret.
Recall that in the spring of 2020, NATO plans to conduct the largest military exercises in the history of the alliance in Europe, in which only the United States will deploy 20 thousand troops to be deployed to the continent.