The black line of trouble continues, in which the American aircraft building corporation Boeing fell after a series of catastrophes of the 737 MAX model.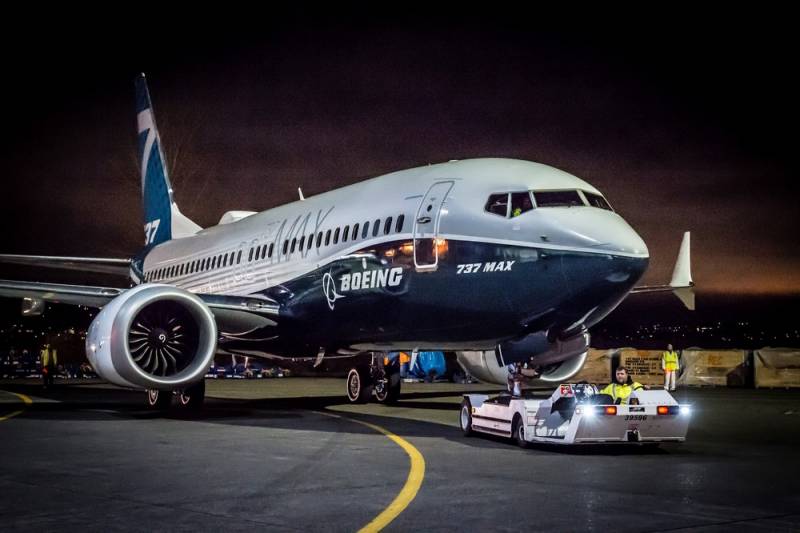 Ongoing inspections by the U.S. Federal Aviation Administration reveal more and more problems with aircraft that Boeing launches.
According to CNN, as a result of the next check, a problem was identified in the aircraft of the Boeing 737 Next Generation series: cracks were found in the part that is used to attach the wing to the fuselage.
As specified in the message, the case is far from an isolated one. This defect was discovered in 38 aircraft. In total, to date, more than 800 aircraft manufactured by the company and in operation have been verified.
The discovery of more and more problems leads to the fact that airlines are forced to stop flights of cars in which defects are detected.
Thus, Southwest Airlines, an American airline, said it had banned two of its aircraft from taking off, the Brazilian Gol Transportes Aereos - 11.
It is not difficult to guess that decommissioned Boeing aircraft will be replaced by aircraft of the closest competitors, primarily European Airbus.
Recall that on the first day of the international air show in Le Bourget in June 2019, the American company was unable to conclude a single contract, while its European competitor sold a hundred of its aircraft.