The Federal Security Service (FSB) of Russia informed the public that a Russian citizen, a member of Ukrainian extremist organizations and a supporter of Nazi ideology, who was planning to make an explosion in one of the administrative buildings on the peninsula, was detained in the city of Saki, Crimea. The official message was posted on the website of the department on October 10, 2019.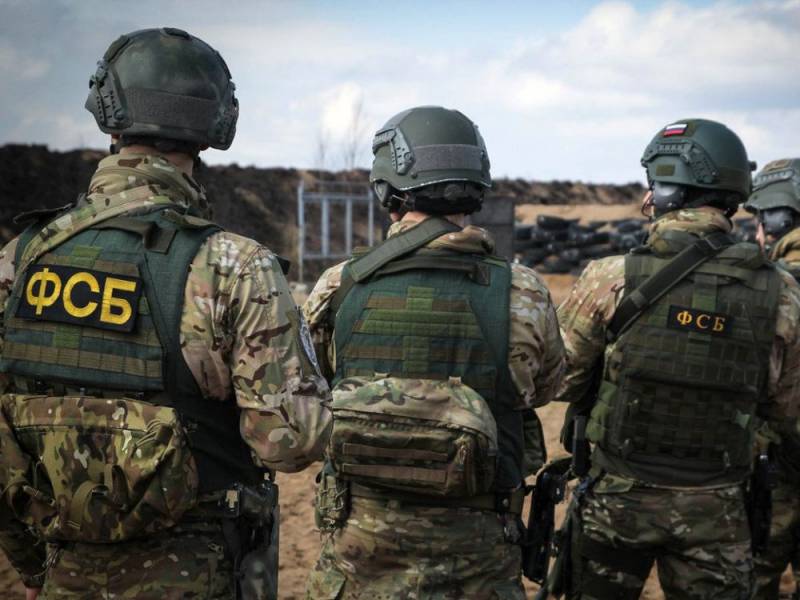 It is noted that a home-made improvised explosive device (IED), components and tools for its manufacture, and also Molotov cocktails were discovered in his garage. It is clarified that the regional FSB department has already opened a criminal case under several articles of the Criminal Code of the Russian Federation, providing for responsibility for preparing a terrorist attack and the illegal manufacture of explosive devices. It is emphasized that investigative actions and operational-search measures (ORM) are ongoing.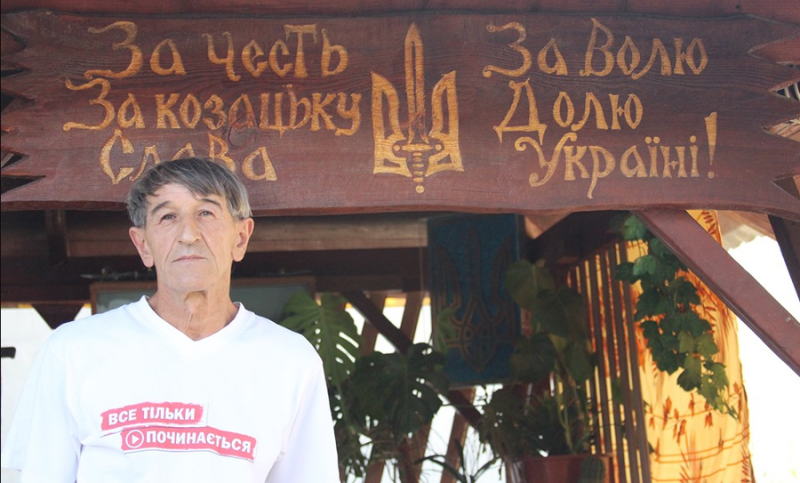 A video has already appeared on the Web in which FSB officers search the garage mentioned above and seize dangerous items. At the same time, the Ukrainian media have already raised a tantrum that the Russian "invaders" on October 9, 2019 detained the next Ukrainian "patriot", who turned out to be Oleg Prikhodko.
At the same time, the Ukrainian "patriot", in the video, was not too lazy to get a Russian passport. It must be recalled that this is far from the first attempt by supporters of a hateful ideology to destabilize the situation in Crimea and intimidate the inhabitants of the peninsula, who in the spring of 2014 decided to reunite with Russia.