Recently we
Reported
how the Iranian authorities detained on suspicion of spying for Israel the Russian freelance journalist Yulia Yuzik, associated with Open Russia and Mikhail Khodorkovsky. And now, it became known that the Iranian authorities released Yuzik and she had already returned to Moscow.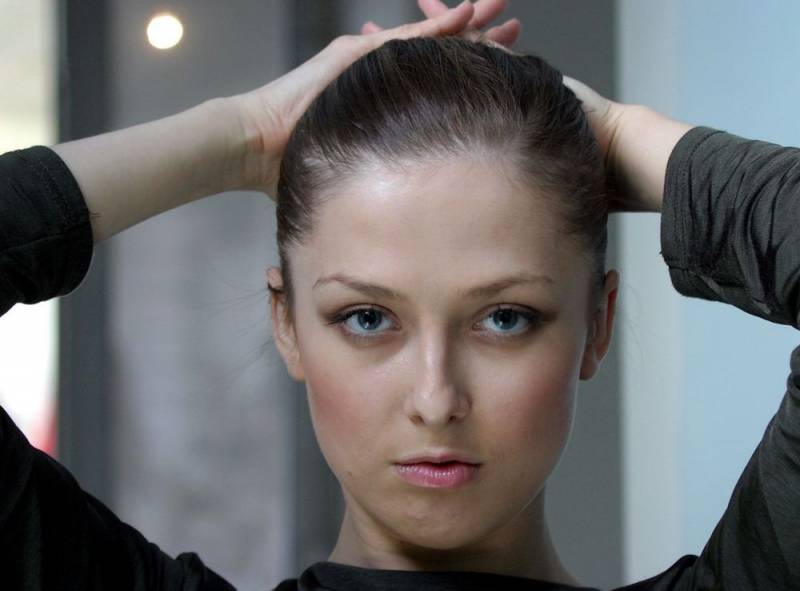 The Russian Embassy in Tehran informed the public in its Telegram channel that as a result of the efforts of Russian diplomats, "the Iranian side decided to release the Russian citizen Yulia Yuzik." It is clarified that in the early morning of October 10, 2019, she flew from Tehran to Moscow by Aeroflot flight. As emphasized in the diplomatic mission, the Russian woman felt normal.
It should be noted that at 05.47 Moscow time. SU 513 flight from Tehran did indeed land at Sheremetyevo Airport (Moscow). 15 passengers left the plane. Journalists from newspapers, news agencies and television channels came to meet the Russian woman to find out the details of what had happened. However, Yuzik did not go through the customs control zone of sector A of terminal F of the airport. At the same time, former husband Yuzik, a Russian actor, director and journalist, Boris Wojciechowski, is sure that "she definitely flew in."
Her mother came to meet her, but Julia called her and said that she was somehow taken out through another exit, and that she was going home.
- said Wojciechowski.
In turn, the secretary of the Union of Journalists of Russia, Timur Shafir, said that very large resources were involved in the release of Yuzik.
And we, of course, are happy for her family, for her children, who all this time could not find a place for themselves, glad that all this is behind.
- said Shafir.
We remind you that on September 29, 2019, a passport was seized from Yuzik, who arrived in Iran by private invitation, at the airport in Tehran. On October 2, 2019, Yuzik was detained at a hotel by employees of the Islamic Revolutionary Guard Corps. After that, there were reports that Yuzik was suspected of working with Israeli intelligence agencies. Moscow expressed outrage over the incident, after which Tehran promised to release the Russian woman.