A fully domestic 110 MW gas turbine successfully passed the second test phase. As part of the testing, the GTD-110M, installed at the Ivanovo CCGT power unit, worked for 3000 hours.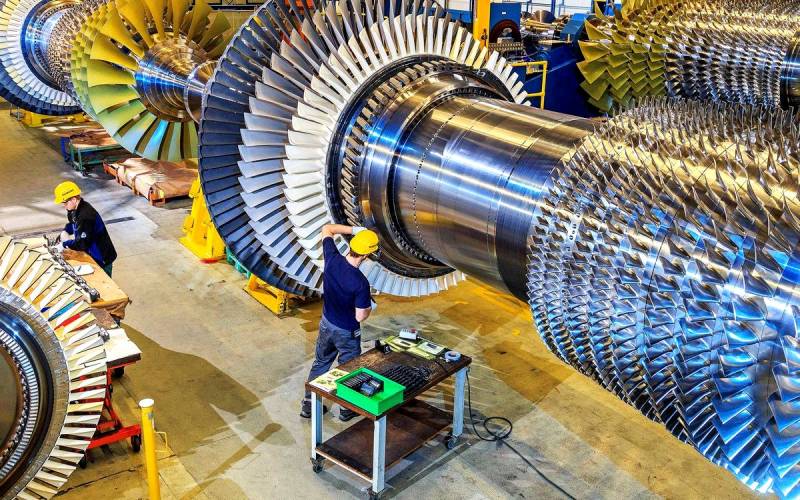 Recall that this installation was built as part of a joint project of PJSC UEC-Saturn, RUSNANO and Inter RAO. In May of this year, the turbine successfully passed bench tests and was sent for pilot operation at Ivanovo CCGTs.
It is worth noting that in the process of completion, the engineers managed to increase the power of the unit. Now this indicator is 115 MW. In addition, the efficiency index of the turbine has improved, which reaches 37% (previously 35,5%), and as a part of a combined cycle plant it is equal to 52%.
Now, in order for the apparatus to pass a time-consuming test cycle of a resource nature, it is necessary to make 2 more copies. If the GTD-110M, as part of further testing, shows a high level of efficiency and safety, it will be left in pilot operation, and then launched into series.
Mass production of plants is planned for 2021. Turbine production will be carried out on the basis of Rostec Corporation with additional involvement of state and private companies.