Despite the rapidly approaching expiration of the current gas transit agreement and the prospect of experiencing supply disruptions in winter, Ukraine is moving all-in, trying to persuade Gazprom to sign a disadvantageous contract.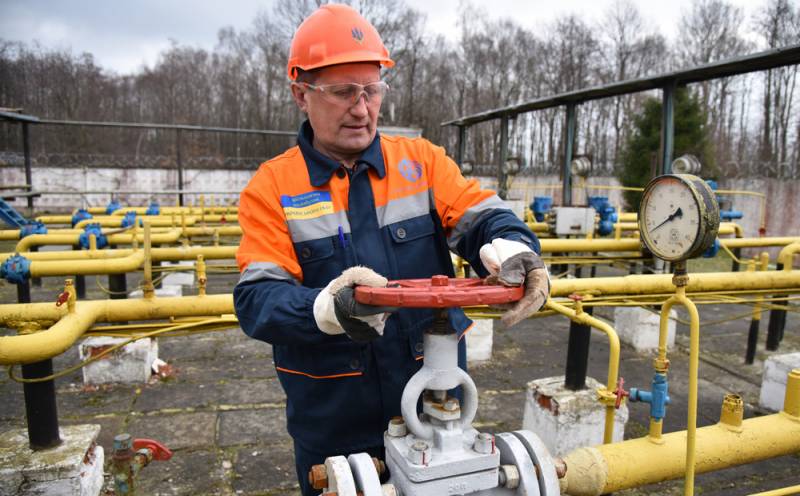 At a briefing following a cabinet meeting, the head of the Ukrainian government, Aleksey Goncharuk, said that Ukraine is refusing to renew the gas transit contract for a year, as it is set to sign a long-term contract under the "European rules".
At the same time, he expressed solidarity with the position of the head of Naftogaz Ukraine, Andrey Kobolev, who is a supporter of the signing of a long-term and most beneficial agreement for Ukraine with Russia.
Actually, the reason for Kiev's perseverance lies on the surface and the Ukrainian prime minister does not even think of hiding it: the fate of the Ukrainian gas transportation system, which is critical, is at stake until the Turkish Stream and Nord Stream-2 gas pipelines start working.
TASS
quotes the words of Goncharuk:
What will we do next with this gas transmission system if the implementation of the existing contract, which, moreover, does not meet European principles, is extended for a year?
Recall that the next round of trilateral consultations on gas in the Russia-EU-Ukraine format will be held on October 28 in Brussels.