Ankara began an independent military operation to create a security zone in northern Syria, which was announced on October XNUMX.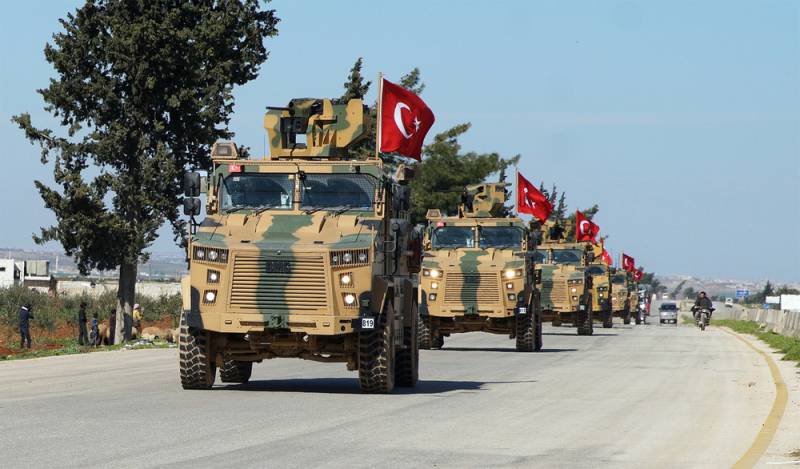 The President of Turkey, Recep Tayyip Erdogan, stated this on his Twitter page. The operation was called the Source of Peace. World media quotes a record of the Turkish leader:
The Turkish armed forces, along with the Syrian National Army (Syrian Free Army (SSA)), have just launched Operation Source of Peace against PKK / YPG and IG * terrorists in northern Syria. Our mission is to prevent the creation of a corridor of terror across our southern border and bring peace to the area.
The Reuters news agency, citing a correspondent for the Turkish CNN Turk channel covering events in the war zone, reports that explosions are being heard in the Syrian city of Ras al-Ain. It is also known that Ankara used combat aircraft in the border regions of Syria.
Recall that earlier we
wrote
US President Donald Trump threatens Turkey with destruction
economics
in case Ankara "does something beyond humanity."
Such statements made by the head of state, which is guilty of using atomic weapons and starting dozens of wars, including in Syria, look rather cynical.
About how Trump is ready to destroy the economy of his partner and NATO ally, we will find out in the near future.
* Terrorist organization banned in Russia