The Russian State Duma has responded to a recent incident with interrogation by FBI employees Inga Yumasheva at the airport in New York.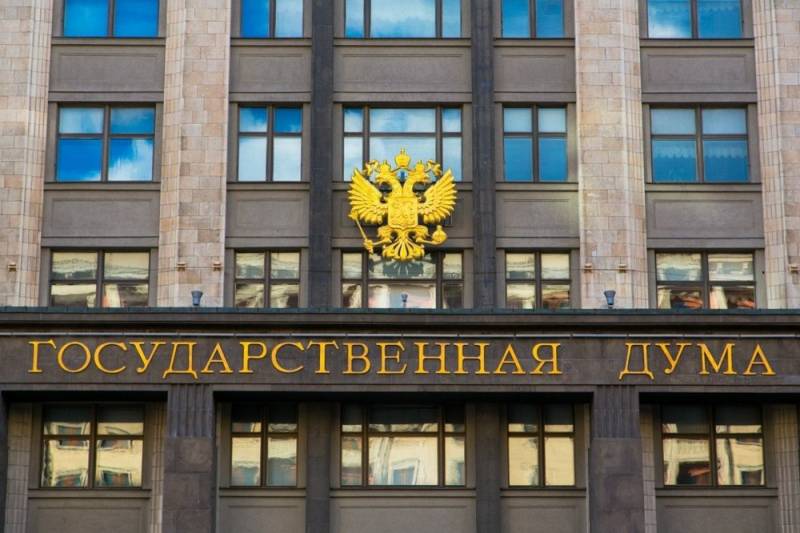 As the adviser to the speaker of the lower house of parliament, Anastasia Kashevarova, said on her Telegram channel, the Russian State Duma decided to suspend missions of deputies to the United States.
According to her, the deputies refused visits to the United States until the American side explains its actions and apologizes for the detention and interrogation of Inga Yumasheva.
The speaker's adviser noted that in the light of recent events and the decision of the State Duma, the trip to the US of the chairman of the State Duma committee on the financial market, Anatoly Aksakov, was canceled.
Recall that State Duma deputy Yumasheva was heading to the Russian-American forum "Fort Ross", but upon arrival at New York Airport she was detained by FBI officers who held her in a separate room and interrogated her for more than an hour, which is a gross violation of international standards and agreements .
Earlier, the American side had already thwarted the participation of Russian representatives of the foreign affairs agency in the meeting of the UN General Assembly, refusing them to issue visas.
Thus, the US administration deliberately goes to reduce the number of contacts with Russia, which will inevitably lead to further complication of bilateral relations and increased tension between the countries.