Historically, relations between Russia and Ukraine with Poland have been very difficult. This Slavic state chose the western path of development, which determined many differences in the mentality of Russians, Ukrainians and Poles. However, much has been preserved in common among our peoples, coming from the same root. About the realities of life in Poland told the portal
Ru_Open
Ukrainian Olga, who got there from Lugansk.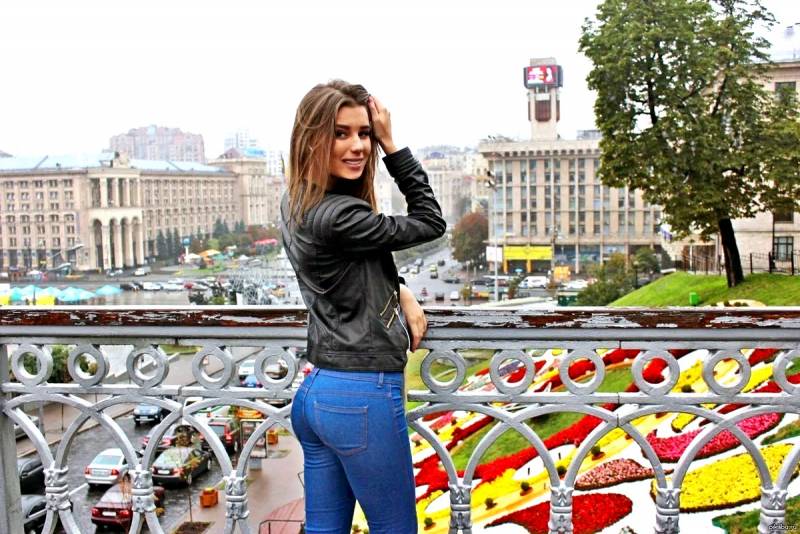 The girl was born in Germany, but her parents returned to Ukraine when she was 3 years old, and she grew up in the Luhansk region. The events of 2014 forced many residents of Donbass to leave him. Some moved to Russia, others to the calmer regions of Ukraine, while others tried their luck in Europe. Many Ukrainians ended up in Poland, where everyone settled in different ways.
Why poland
According to Olga, this country is experiencing a shortage of professional personnel. Many experienced specialists from the Poles themselves long ago moved to the richer countries of the European Union, Great Britain, Germany, and the countries of Scandinavia. A staff shortage has formed, which Warsaw fills by attracting workers from neighboring Ukraine, which is experiencing large
economic
Problems.
A lot of Ukrainians now work in Poland, and those who have Polish roots are trying to get a "Pole card", which simplifies life, work and obtaining residence permits and permanent residence in the country. Olga believes that visitors work more and better than locals, because they are more motivated. Because of this, according to the Ukrainian woman, "you have to keep your ear sharp with the Poles."
Poland is a real European country with beautiful roads. Medicine, the tax system and insurance are better here than in Ukraine. The taxes are large, but an annual return of interest is provided, and for each child in the family, $ 300 is paid once a year. Having officially settled down, you can get free medical insurance for the whole family. The average salary makes available any food and clothing. With a Polish passport, you can easily get a visa to the United States, travel to Europe. You can fly to Sweden for $ 10.
Poles
There is a stereotype that the Poles are always dissatisfied with everything, do not like strangers, work a little and drink a lot. Olga says that this is far from the case. Poles as a whole are well-mannered and polite people, believers and families. Very often they have 3-5 children, while not only mothers, but also fathers take care of them. Poles do not particularly drink vodka, but they respect beer. Tourists are positive and willing to help. However, there is some truth in the words about "eternal discontent". This is especially evident when communicating on the Internet, if you write something negative about Poland or the Polish language.
Polish language
Russian, Ukrainian and Polish languages ​​come from the same root, so they have a lot in common. Especially between Polish and Ukrainian due to a number of historical and geographical reasons. But there are serious differences that can surprise an unprepared person.
For example, a store in Polish is sklep, which comes from the word "basement", where goods were previously kept cool. The word Jutro does not mean morning, but tomorrow. If you are asked to throw away the old Dywan, keep in mind that this is a Polish rug. Beauty sounds like Uroda, the beauty salon is fabryka urody. If you are offered Pukać in Poland, it's important not to make a mistake, because it means knocking, for example, on the door.
The Second World War
In Poland, they try not to discuss this difficult topic without having to discuss it. Victory Day is not celebrated here, it is an ordinary working day.