The Defender 2020 exercises, which the US plans to conduct in Europe from April to May 2020, will be the largest exercises that Americans have ever conducted in this part of the globe.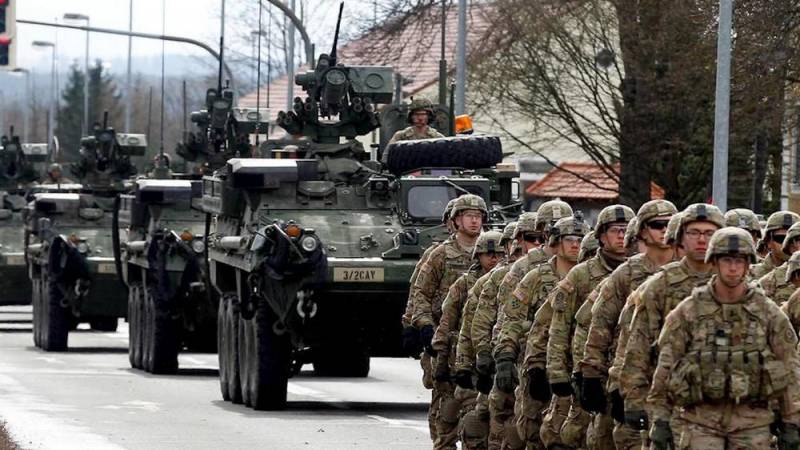 According to data published by the US command in Europe, about 37000 personnel from 18 countries will be involved in the exercises.
Only from the side of the Pentagon will there be three armored brigade combat groups, an artillery brigade, a logistics brigade, as well as a marine corps and air force at the European training grounds.
One of the main topics of the upcoming exercises will be the development of logistics for the transfer and supply of units using local infrastructure.
In addition, the planned relocation of the command of American troops on the eastern flank of NATO from Germany to Poland Poznan looks quite provocative.
All this makes it obvious that the main goal of the Defender 2020 exercises will be to develop a strategic offensive operation to the east: first to Belarus, and then to Russia.
This "peacefulness" of the Americans forces them to take adequate retaliatory measures, both within the framework of the union group of Russia and Belarus, and within the framework of the OKB.