The professionalism of Russian special forces and their equipment with modern weapons and
technique
became the subject of close attention of Polish military experts.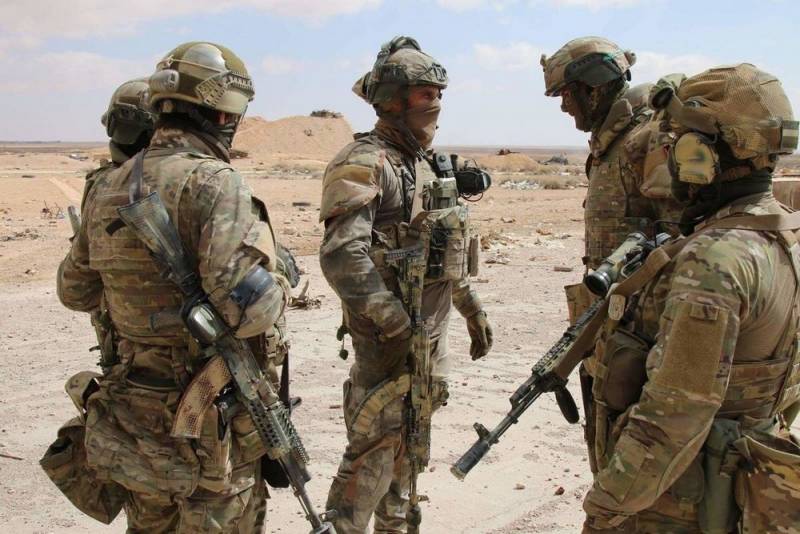 An article appeared in the Polish edition of Defense24, the author of which, Marcin Gawenda, gives an assessment of the Russian special forces.
The main idea of ​​the material of the Polish author, which runs through all the material with red thread - Russian special forces have never been so well trained and equipped as they are now.
The expert notes that the soldiers of the special forces appeared modern weapons tested in battle, as well as special equipment: modern sights, thermal imagers, night vision devices, laser rangefinders, multifunctional surveillance tools and other equipment.
In a separate line, the Pole mentions the military equipment in service with the Russian special forces: armored vehicles, UAVs for various purposes, mobile reconnaissance, command and communications systems.
According to Gavenda, participation in the hostilities in Syria and the experience gained there played an important role in increasing the effectiveness of special forces of the Russian Armed Forces.
The Polish expert draws attention to the fact that a significant role in raising the level of Russian "commandos" was played by the transition to the acquisition of units from contract soldiers.
The main conclusion that Gavenda makes after her analysis is that at present, Russian special forces are able to effectively carry out operations of various sizes, changing methods and equipment depending on the situation.