The Ministry of Energy (Ministry of Energy) of Russia notes that the recent slowdown in global oil demand growth can be replaced by a drop in consumption after 2040. This is stated in the updated draft "Energy Strategy of Russia" until 2035, submitted on September 21, 2019.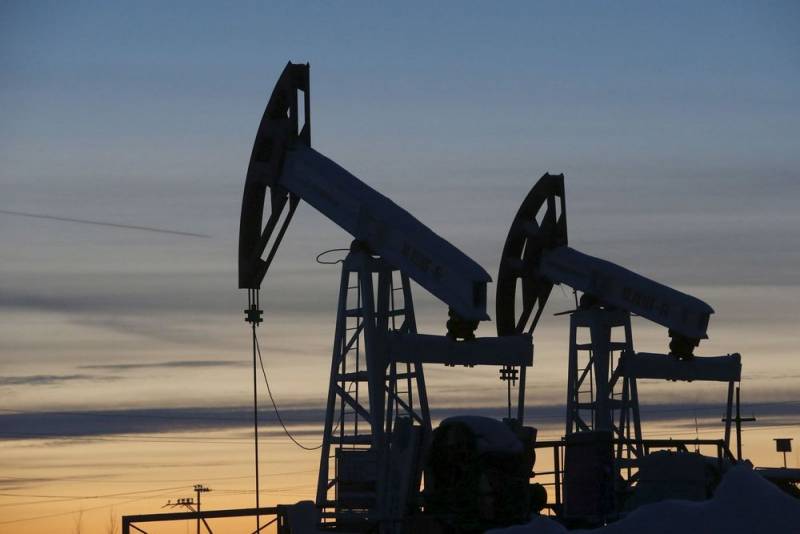 According to the newspaper
"Vedomosti"
, which studied the project, initially forecasted a slowdown in world oil demand after 2025. Peak consumption was to be reached before 2030. However, during the discussion of the project on September 24, 2019, it was clarified that the peak of oil demand in the world will be in the 2030-2040s, and the decline in demand will take place after the 2040s.
It is emphasized that the largest world oil companies have already begun to prepare for a drop in demand. For example, according to Dmitry Marinchenko, senior director of the department at Fitch Corporation, competition between oil on the one hand and electricity, and natural gas on the other should intensify. This will lead to a decrease in demand for oil, and not just for coal, as is now observed. At the same time, Russian oil companies, in terms of costs, look very decent, second only to the Middle East.
Operating costs and capital investments per barrel of production do not exceed $ 15-20.
- said Marinchenko.
According to him, the Russian state, giving privileges to oil workers in the face of uncertain oil prices, assumes the risks of profitability.
Before that, the head of the Ministry of Energy, Alexander Novak, informed the public that the agency notes a slowdown in oil demand in the world. So, in 2019, demand grew by 1-1,1 million barrels of oil, against 1,5 million barrels of oil in 2018.