Recently we
informed
As the State Duma deputy from United Russia, Inga Albertovna Yumasheva, who flew to the United States to participate in the Fort Ross Dialogue Forum, was interrogated by an FBI officer at the New York Airport for more than an hour. Yumasheva was able to participate in this forum, and before flying to Moscow, October 8, 2019, she said that a representative of the US special services wanted her.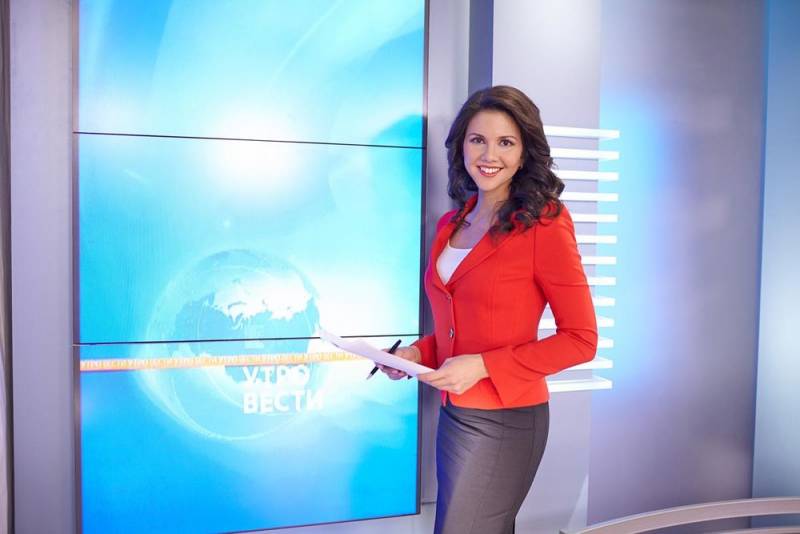 Yumasheva clarified that she is not only a State Duma deputy, but also a journalist with 12 years of experience. However, she did not expect such an approach from the American side. After all, she is engaged in supporting relations between Russia and the United States at the parliamentary level, and participation in the forum is another confirmation of this.
The deputy noted that she flew abroad on a diplomatic passport. But the reception of the American side showed by no means trusting relations between the countries. The obscene suggestion by an American employee about an "informal" meeting raised additional concern. Naturally, the deputy refused an FBI employee. She found it difficult to answer why it was she who interested the Americans.
Unfortunately, this is the norm, we must look to the future.
- concluded Yumasheva.
In any case, she considers the incident indicative. This reflects the US attitude towards Russia. At the same time, the deputy believes that Moscow should continue its attempts to build normal relations with Washington, despite certain difficulties. She called for the separation of normal Americans from the stratum of certain
political
circles that are promoting Russophobia.