The project of the promising Angara-A5P rocket, designed to launch manned spacecraft into orbit, should be ready by the end of this year. About this agency
TASS
told a source in the rocket and space industry in Russia.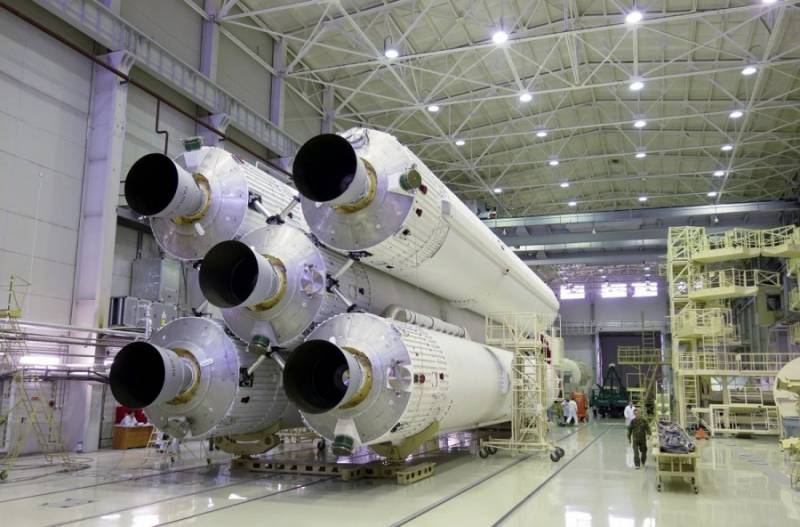 Recall that in 2017, Roskosmos decided to abandon this version of the carrier in favor of Soyuz-5. However, in order for the rocket to be able to launch manned vehicles (it was about the "Federation"), its technical characteristics would have to be changed. In particular, increase the carrying capacity to 18 tons.
All this would lead to the complication and rise in price of Soyuz-5 and, as a result, would make it commercially uncompetitive. Therefore, the new head of the state corporation, Dmitry Rogozin, announced his intention to return to the creation of the Angara-A5P carrier.
It is worth noting that the A5P is significantly different from the A5. The carrier for manned missions will be characterized by a greater degree of redundancy, safety, reliability, as well as less overload when separated from the launch pad and the separation of the third stage with the spacecraft "Orel" (formerly "Federation").
According to the source, a specification for the terms of reference for the Angara-A5M was issued specifically to create the "P" version. At the moment, work on a new type of media is in the initial stages.