The US administration continues to gradually get rid of various treaties concluded earlier with the USSR and Russia. For example, Eliot Engel (New York Democrat), chairman of the House of Representatives (Lower House of Parliament) Foreign Affairs Committee of the House of Representatives, said Republican President Donald Trump plans to pull the United States out of the Open Skies Treaty (DON).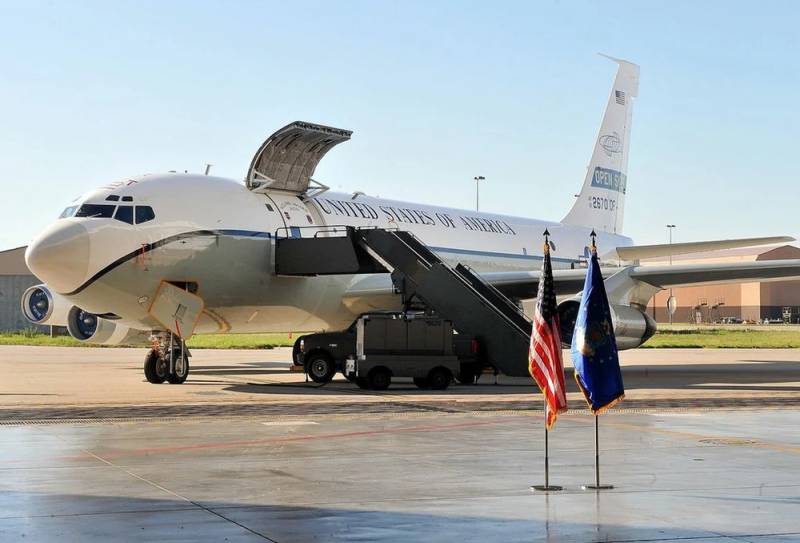 I am deeply alarmed by reports that the Trump administration is considering withdrawing from the Open Skies Treaty, and strongly urge you not to take such a reckless step.
- said in a letter that Engel sent to the Assistant to the President of the United States for National Security, Robert O'Brien.
We remind you that the US State Department, in August 2019, unreasonably accused Moscow of "violating" this multilateral agreement concluded in March 1992 in Helsinki by representatives of 23 OSCE states. The agreement should promote openness in military activities and contribute to the normalization of relations and the removal of tension. It regulates the conduct of flights during the flight of territories.
It should be added that the Americans repeatedly closed the US airspace over Alaska and Hawaiian islands for Russian observers. Russia, in response, took "mirror" measures.