As expected, Ukraine took the first step towards the next disruption of the ceasefire and the agreements reached in Minsk on the withdrawal of AFU units in the Zolotoy and Petrovsky districts.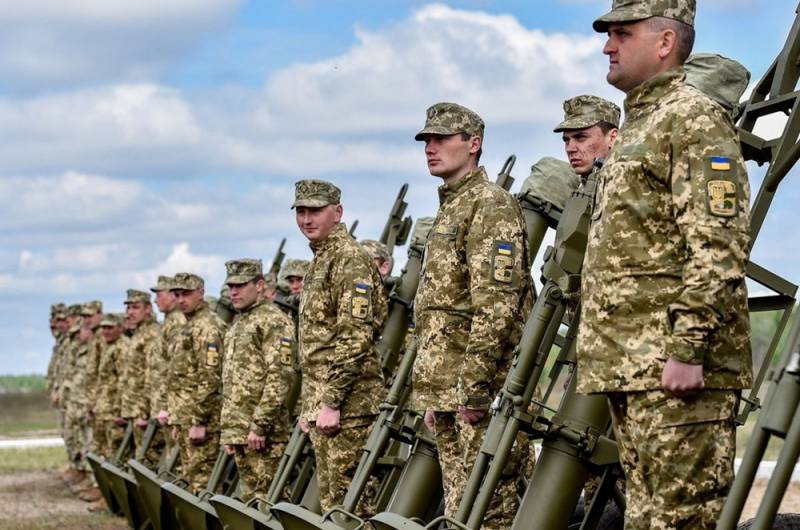 The head of the Ukrainian Foreign Ministry, Vadim Priestayko, said on Monday that Kiev would not withdraw its units until seven days have passed since the last shelling.
Given the fact that the condition of the seven-day silence regime does not apply in this case and the breeding process was supposed to start from the date fixed by the Contact Group on October 7, and take place within 30 days synchronously and specularly in two sections, the argument of the main Ukrainian diplomat looks rather strange.
However, this is only at first glance. If you look at the summary
News
from Ukraine, it becomes clear that the new government, including President Zelensky, is being led by a minority organized by former President Poroshenko.
It would be foolish to assume that the mass protests of Poroshenko's supporters in Kiev and regional centers have nothing to do with the "sudden" statement by the head of the diplomatic department of Ukraine on the abolition of the APU withdrawal.
In conclusion, it can be stated that the talents of Vladimir Zelensky, unfortunately, are limited to the stage where his studio "95 quarter" performs, and
политическая
the scene was beyond his power.