The US State Department compared the US and Russian nuclear arsenals, which account for more than 90% of the global arsenal of weapons of mass destruction.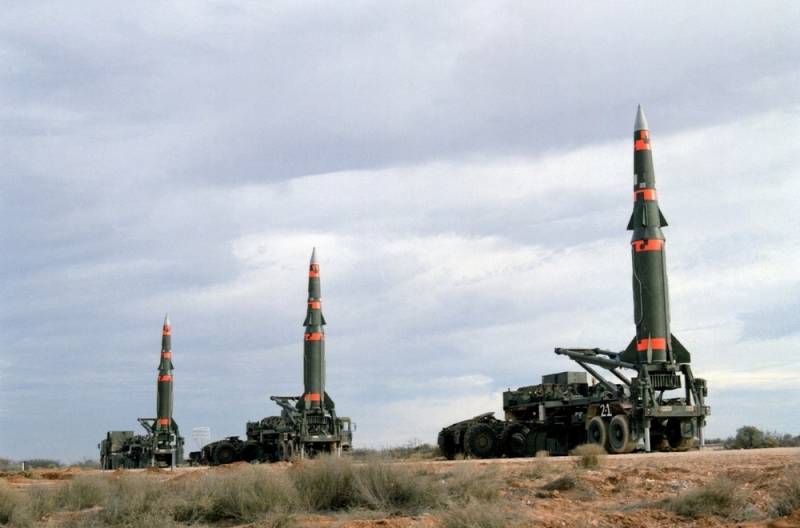 As follows from the information provided by the US Foreign Ministry, on September 1, 2019, Russia reduced the number of deployed intercontinental ballistic missiles in submarines and heavy bombers from 524 (March 2019 data) to 513. At the same time, the United States, on the contrary, increased the number of similar missiles from 656 to 668 pieces.
The number of deployed and non-deployed launchers fell by three units, from 760 to 757, while in the United States this indicator remained unchanged - 800 units.
At the same time, the US State Department notes that both countries did not go beyond the framework established by START-3.
Based on this agreement, which entered into force in 2011, the parties conduct regular mutual monitoring of nuclear weapons.
Recall that the START-3 treaty is limited to ten years and will expire in 2021.
At the moment, it is not clear whether the extension of this agreement will take place. The now dismissed National Security Advisor to the US President, John Bolton, previously stated that the aforementioned treaty does not reflect the interests of the United States.
In turn, the Russian Foreign Ministry called for the treaty to be preserved as one of those that underlies the architecture of world security.