In the United States, another round of confrontation between incumbent President Donald Trump and the Democrats, who won the majority of seats in the House of Representatives, began.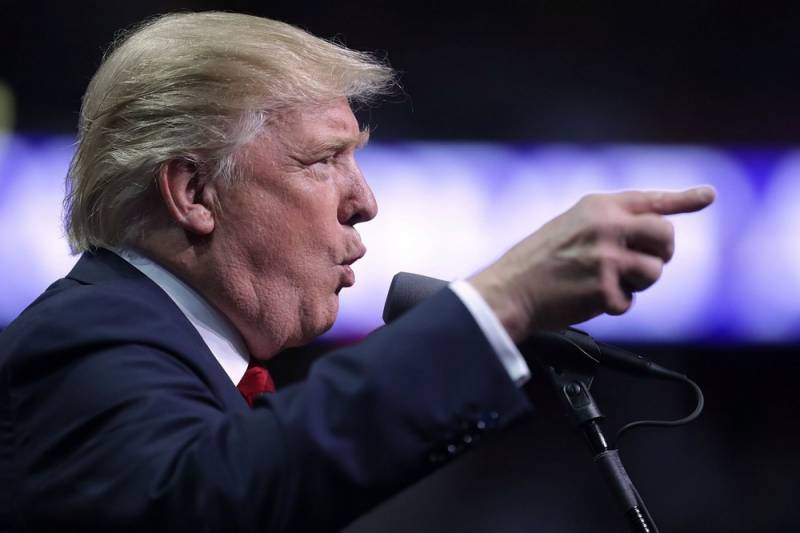 In response to a statement by the Speaker of the US House of Representatives, Nancy Pelosi, about the impeachment of the American President at the end of September, Donald Trump accused her of high treason on his Twitter page and advocated "immediate impeachment" of the speaker.
According to him, the speaker of the House of Representatives was well aware of the "lies and mass cases of fraud" allegedly committed by the chairman of the special committee on intelligence, Adam Schiff.
Trump claims that Pelosi is guilty of "especially serious crimes and even high treason" to the same extent as Schiff.
World media quotes the American president:
I think this means that they and those who maliciously conspired with them should immediately impeach.
Recall that earlier we
wrote
that the Prime Minister of the Russian Federation, Dmitry Medvedev, commenting on a showdown of the US ruling circles, called them the internal affair of the Americans.
According to him, these showdowns are interesting to watch from the side, but they are unlikely to lead to the collapse of the American
political
a system that for several centuries has shown its sustainability.