During the operation to create a security zone, which, according to Ankara, is about to begin in the north of Syria, Turkey will have to rely on its own forces.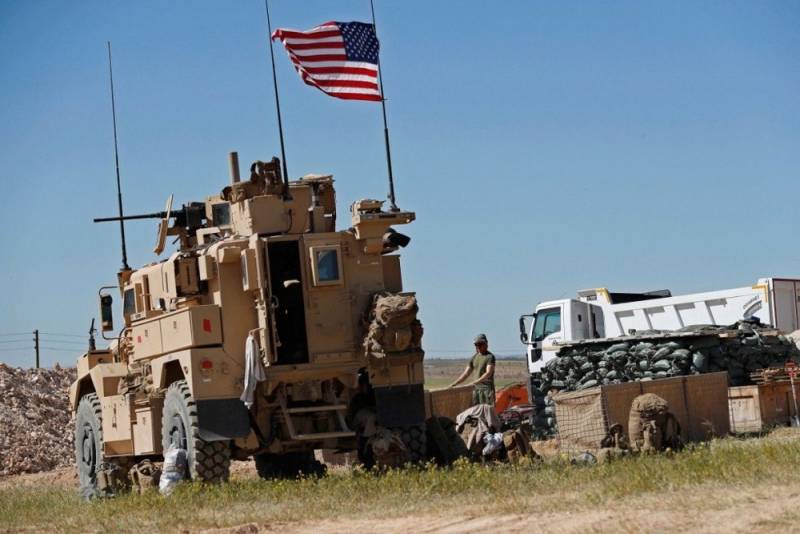 As follows from a press release published by the White House after a telephone conversation between Presidents Donald Trump and Recep Tayyip Erdogan, the US military will not take part in the operation of the Turkish armed forces.
The US administration's message confirms that the operation planned by Ankara will begin soon, however, "the US forces that defeated the local IG * caliphate will no longer be in close proximity."
In addition, the White House noted that the militants captured over the past two years, completely transferred to the zone of responsibility of Turkey.
Judging by the actions of Washington, Trump and Erdogan once again did not agree, and, apparently, relations between the US and Turkey will continue to deteriorate further.
Judging by the self-confident statements of the leaders of the armed Kurdish groups, the Americans have relied on them and will continue to supply them with money and weapons.
It is worth noting that in their release, Americans do not favor other partners in the North Atlantic Alliance. Thus, the US administration reminded that France and Germany should pick up captured captive militants from these countries who are in custody in the United States.
* Terrorist organization banned in Russia