Israeli media reported that Tel Aviv took the initiative to conclude a non-aggression pact (agreement) with the Gulf countries. It is said that the head of the Israeli Foreign Ministry, Israel Katz, allegedly already discussed this initiative with a number of his Arab colleagues and the special envoy of the US President in the Middle East, Jason Dov Greenblatt.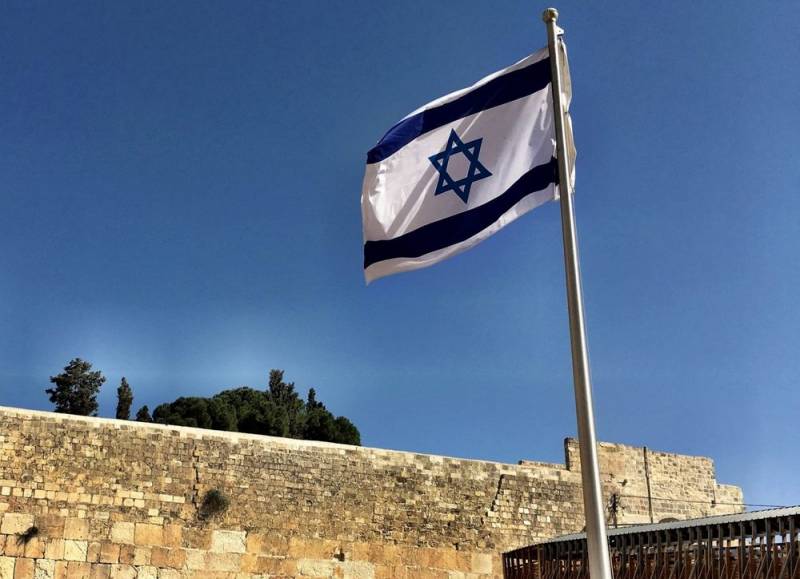 It is specified that Israel also proposes to develop a common position in connection with the actions of Iran in the region and resolve issues in the field of
economics
and the fight against terror. It is emphasized that a full-fledged peace treaty will not work as long as there is a conflict between Israel and Palestine.
It should be noted that in July 2019, the head of the commission on national security and foreign
policy
The Iranian parliament, Mojaba Zolnur, said that in the event of a US armed attack on Iran, the state of Israel would be destroyed in 30 minutes. In addition, recently the state of Palestine officially
turned
asking Russia to influence Israel, which is about to annex the West Bank.
It should be recalled that the mentioned Greenblatt was born in a family of Jewish refugees from Hungary in 1966. On September 5, 2019, Israeli media reported that he had decided to resign as special envoy of the President of the United States in the Middle East, by submitting a resignation letter. At the same time, they explained from the White House that Greenblatt was leaving his post for personal reasons and his resignation was not connected with the "deal of the century". It was assumed that after the resignation of Greenblatt, his authority would pass to Avi Barkovich, an adviser to Jared Kushner, the husband of Ivanka Trump, the daughter of the president of the United States.