It's very fashionable for the West to talk about the upcoming "inevitable" apocalypse and it doesn't matter whether it is a man-made or natural character. The most important thing is that artificial anxiety is created in society, which for some reason is very necessary for someone. For example, the Science Alert portal published a promising title on October 2, 2019: "If an extreme global pandemic happens, these are the safest places you can find yourself."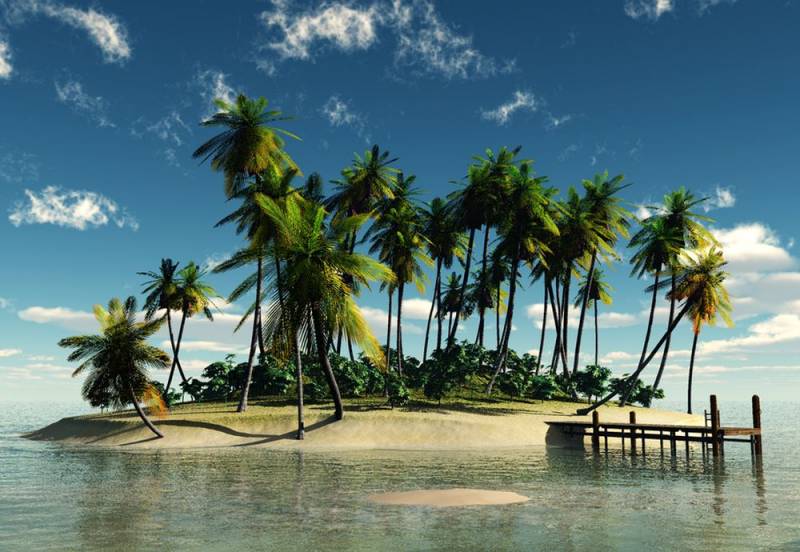 By the way, for those people who at least once in their life examined a map of the world, this article simply cannot but cause surprise. It turns out that British scientists from the University of Otago (University of Otago) from New Zealand (a colony of Great Britain) have enlightened the public in detail where they can survive the apocalypse caused by the global epidemic. So, the professor of this institution, Nick Wilson, warned that the discoveries made in the field of biotechnology could lead to the appearance of a genetically engineered pandemic, dangerous for all of humanity.
The material notes that the harsh truth is that if a similar apocalypse or some other existential crisis sets in, there may not be salvation. However, if you find yourself "in the right place, at the right time," on a naturally isolated island, then you may be lucky.
Therefore, a list of places was created where people, supposedly, can survive after a disaster on a planetary scale. Only 20 countries listed. Great Britain colonies such as New Zealand and Australia are on this list. True, they have not yet called for an urgent move there, since emigrants from countries in neighboring Asia are already quite enough there. By the way, Russia, which occupies almost half of the vast continent of Eurasia, is not on the salvation list.