More and more European
politicians
and officials are coming to understand that in recent years Washington and Moscow have reversed their roles in the international arena. For example, the former head (from July 2002 to April 2004) of the Spanish Foreign Ministry (Ministerio de Asuntos Exteriores y de Cooperaciónon), Ana Palacio (Ana Isabel de Palacio del Valle-Lersundi, born in 1948), who expressed my opinion in an article for the English-language online edition of Project Syndicate on October 4, 2019.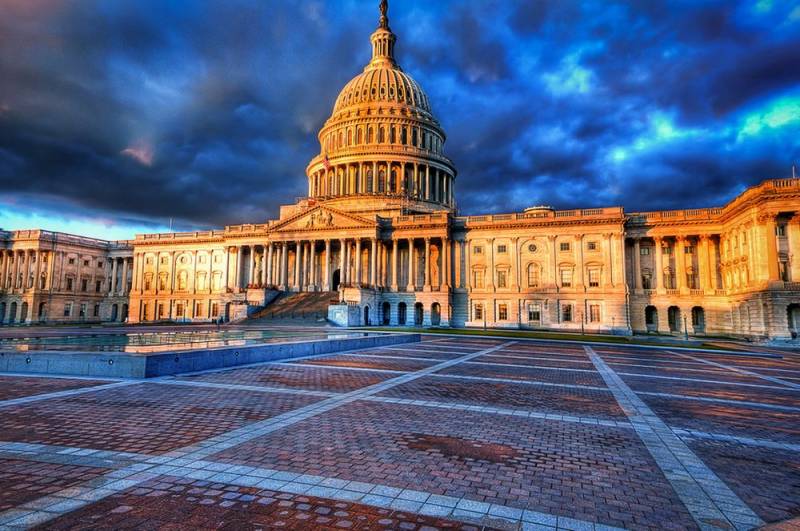 It should be noted that Ana Palacio is the first woman in Spain to become the head of the Foreign Ministry. After that, she was Vice President of the World Bank and Vice President of Areva, a large international French industrial company. She is the elder sister of Loyla Palacio, a cancer survivor, former chairman of the European Commission (EU government), commissioner for transport and energy in 1999-2004.
So, according to Ana Palacio, in 2014 Russia looked like a "pest" in international relations, annexing the Crimea, and in 2015 exacerbated the situation by engaging in a war in Syria, taking "benefit" from chaos. However, now, Moscow looks like a true (real) subject of power. Especially after Kiev signed the "Steinmeier formula". This should lead to an end to the conflict in the Donbass and normalization of relations between Russia and the EU.
Palacio stressed that the strengthening of Russia's influence and authority occurred simultaneously with the US withdrawal from its leadership positions. Moreover, she clarified that recently Washington is turning into a kind of destructive factor in world politics. It is enough to pay attention to the US withdrawal from key agreements (ABM, INF Treaty and others) and Washington's bellicose statements towards Iran. So now it is the United States that looks more like a "pest".
At the same time, she considers the EU to be a "system coordinator". Since the EU has its own interests, and this is encouraging.