The Chairman of the Government of the Russian Federation commented on the situation in which the President of Ukraine, Vladimir Zelensky, is now facing.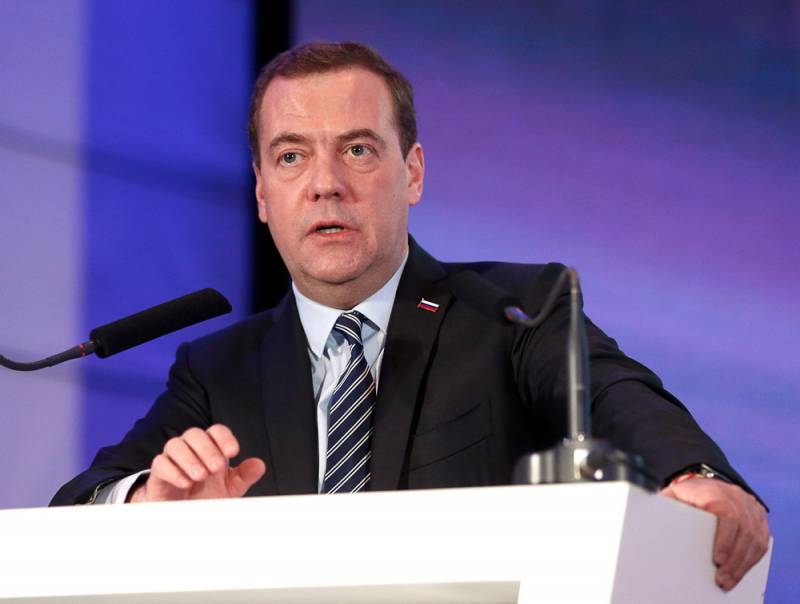 According to Dmitry Medvedev, expressed in an interview with the host of the program
Saturday News
Sergey Brilev, while on a visit to Cuba, the Ukrainian president was caught between a rock and a hard place, which are the American Republicans and Democrats.
The head of government believes that by launching an investigation into the company in which Joe Biden's son worked, Zelensky will incur the wrath of the Democrats who will not fail to accuse him of interfering in the US election.
Well, if the president of Ukraine ignores Trump's request for this investigation, he will lose the support of the current American administration.
Speaking about the possibility of impeachment to Donald Trump, Dmitry Medvedev noted that this is an internal matter of the United States.
However, in his personal conviction,
политическая
the United States system has been demonstrating its viability for many centuries, and therefore there is no need to worry about its fate - "nothing supercritical will happen", except for the resonance that this will cause in other countries and in Ukraine.