The American media is sounding the alarm: it was reported that Donald Trump had issued an undisclosed decree to reduce the number of employees of the National Security Council (NSS), which reports to the executive office of the US president.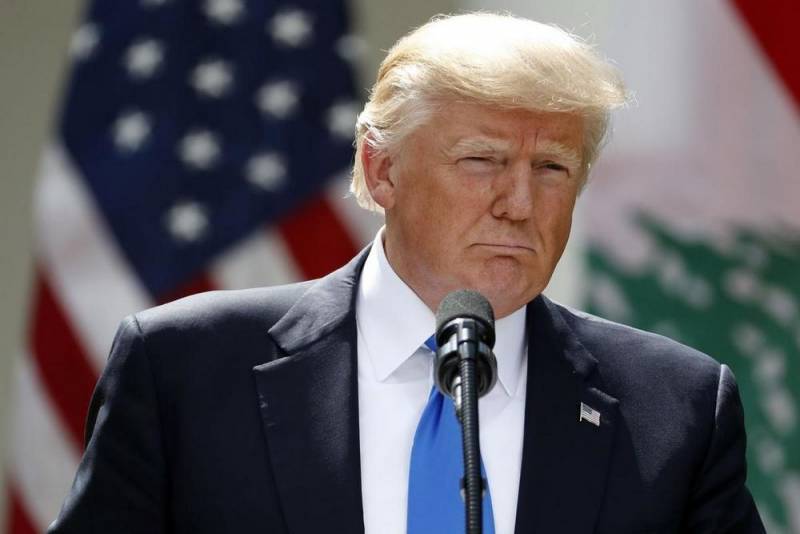 According to Bloomberg, directly to the advisory body, the head of state brought the acting chief of staff of the White House, Mick Mulvaney, and new presidential adviser on national security, Robert O'Brien.
Sources of the publication give conflicting information about the possible reasons that prompted Trump to make such a decision.
According to some sources, the reduction in the apparatus of the National Security Council may be its reformatting under O'Brien, who replaced John Bolton as adviser.
According to other sources, the reason lies in the scandal that erupted after the conversation between Trump and Zelensky on the phone.
Recall that the US National Security Council was established in 1947. Its purpose is to solve the most important issues of national security and foreign
policy
, as well as coordination of actions of all the main departments involved in resolving these issues.
According to available information, the SNB staff consists of more than 300 people, as a rule, who have left the Department of State, the Pentagon and intelligence.