In the coming days, Ankara will begin an operation to create a security zone in northern Syria, east of the Euphrates River, the conduct of which was announced by the Turkish president on October 1.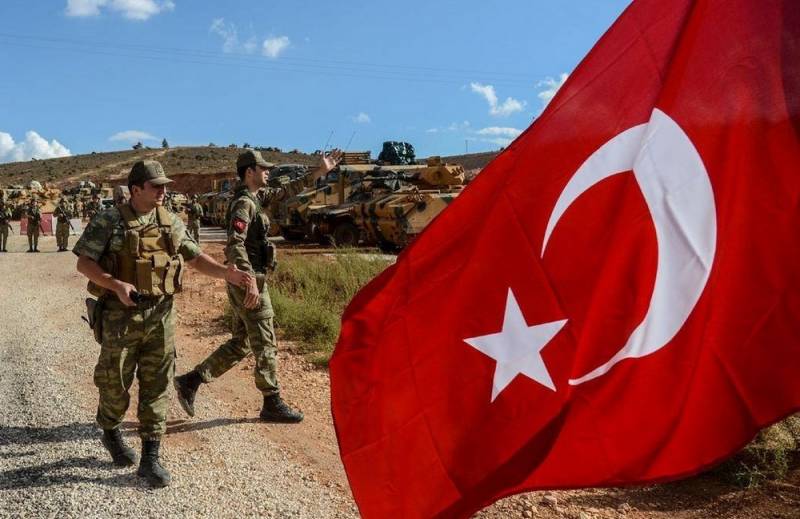 Such a statement was made in Ankara by Recep Tayyip Erdogan, the words of which are quoted by Turkish media:
Creating a security zone in Syria is the most rational way for Syrians to return home. We decided to act on our own. We will carry out this operation both on the ground and from the air. Maybe today, or maybe tomorrow.
The topic of Turkey's creation of a buffer zone is not new - the discussion around it began back in 2013, when the fall of the Assad government in Syria seemed to be practically settled.
Among the options that Ankara considered, the most optimal was the option of creating two zones in Syria: a no-fly zone and a security zone intended for refugees from Syrian territories under the control of IS * or combat zones.
Since then, almost every year, the Turkish authorities returned to the search for options for implementing this option, but did not finish the job. As far as Ankara is "ripe" for the implementation of its plan this year, the near future will show.
The main thing is that in preparing for independent actions, the Turks never forget how the German Leopard tanks, considered to be one of the best in the world, can burn and explode.
* Terrorist organization banned in Russia