The United States, which, without regard to the national interests of other countries, without hesitation, stick their nose to any corner of the globe, was suddenly worried about the presence of Russia and a number of other countries on the South American continent.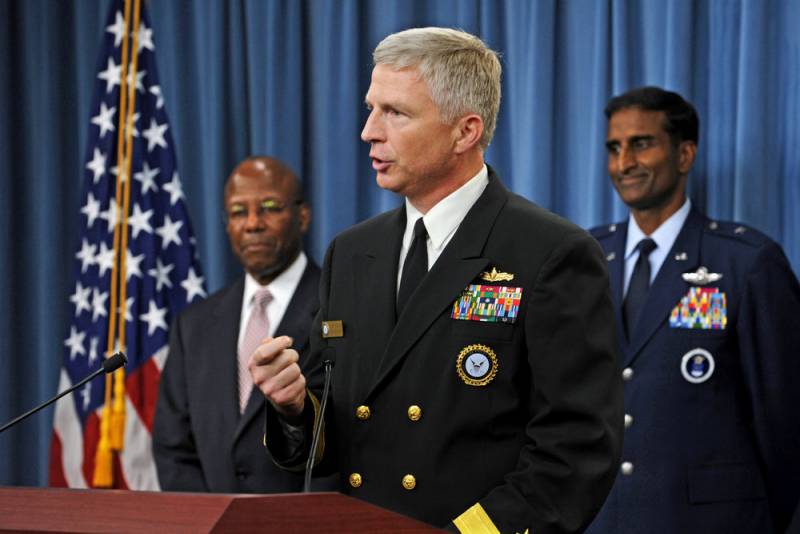 At a meeting with reporters, Admiral Craig Foller, head of the Southern Command (SAUTCOM) of the US Armed Forces, said that Russia's actions in Latin America "are contrary to long-term stability." It is reported
TASS
whose correspondent was present at the meeting.
The American admiral complained to those present that Russia was striving at every opportunity, it would be better to cite the diplomatic expression of Voller himself, "put the United States in an unfavorable light", and preserve existing alliances.
Given the fact that the Americans are doing exactly the same thing, to a greater extent and much closer to Russia, the statement of the American sounds very hypocritical.
Also, according to the Pentagon spokesman, Russia supplies arms to the region "for billions of dollars", and in the countries of the region "there are hundreds of Russians" that serve the supplied Russian weapons.
In conclusion, Voller noted that competition in the Western Hemisphere is "acute" and borders on conflict.