In September 2019, the Harju County Court of Estonia issued a guilty verdict to a former employee of the Security Police (Kaitsepolitsei, KaPo or in Russian KaPo), Vladimir Kulikov. He was sentenced to five years in prison for espionage in favor of Russia. The State Prosecutor's Office confirmed that on October 4, 2019, the verdict of the court entered into legal force.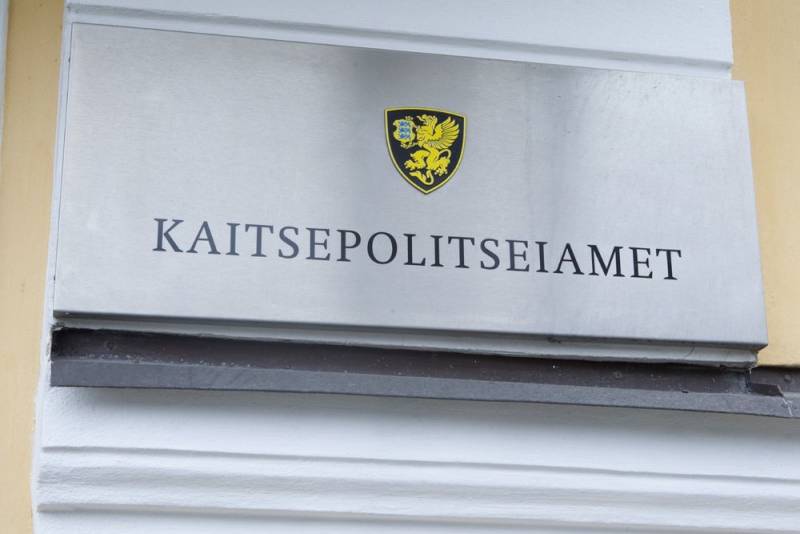 It should be noted that KaPo is subordinate to the Ministry of Internal Affairs of Estonia. He is engaged in counterintelligence, protecting the constitutional order and state secrets, as well as the fight against terrorism and corruption.
Kulikov quit KaPo for health reasons (after receiving an injury) in 2012. According to the Estonian authorities, he was advised not to visit Russia, due to the possible manifestation of interest in his person from the special services of this country. However, Kulikov "violated" the recommendations and visited Russia, after which the suspicion arose that the Russian special services had come into contact with him. At the same time, the Estonian authorities fundamentally do not pay attention to one significant detail. A recommendation is not a ban, but a wish.
Moreover, when Kulikov was detained on March 26, 2019, the authorities did not tell the public. This became known only on April 12, 2019, when KaPo presented its traditional yearbook. The most interesting thing was that the details of the charge were not disclosed at all, and the head of the KaPo claimed that no signs of treason were found in the former employee.
It should be recalled that Kulikov, while working in KaPo, was awarded the Order of the Eagle Cross and was repeatedly recognized as an employee of the year. After leaving KaPo, he worked as a judo trainer.