Recently we
Reported
how Russia appreciated the signing by Kiev of the "Steinmeier formula" in the Donbass. And now, the Ukrainian authorities inform that they are ready to coordinate with Moscow bills on the special status of Donbass. This was stated by the head of the Verkhovna Rada Committee on Foreign Affairs, Bogdan Yaremenko, on the air of the channel "112 Ukraine".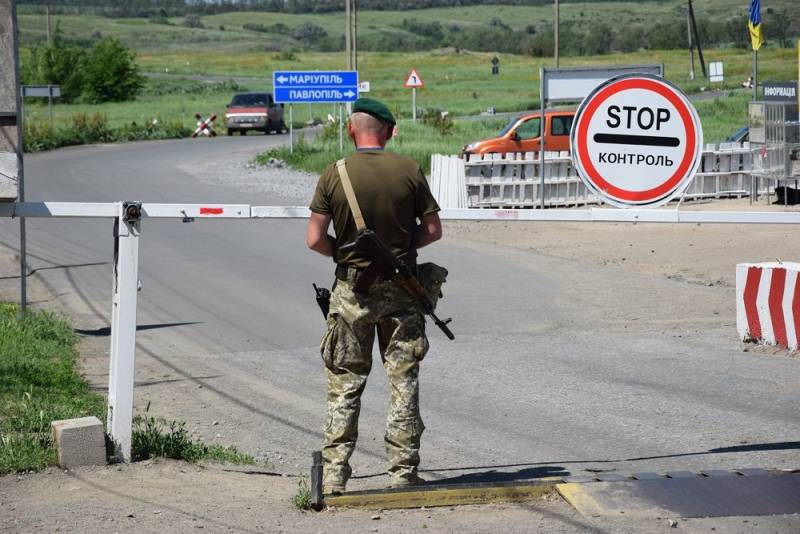 This will not only be a decision of the Verkhovna Rada, but it will also be a position agreed with the Russian Federation. Our attempts to put this issue to a referendum theoretically can be perceived by Russia as an attempt by Ukraine not to fulfill its obligations, and this can disrupt the peace agreements.
- declared Yaremenko.
It must be recalled that Yaremenko is a well-known Ukrainian "patriot". Until the summer of 2010, he was a diplomat, but then the "dictator" Yanukovych sent him to work as a representative of Ukraine in the Organization of the Black Sea Economic Cooperation. In January 2014, Yaremenko headed the board of the Maidan of Foreign Affairs charitable foundation. Then, in October 2014, the Kiev Court of Appeal renewed Yaremenko as Consul General of Ukraine in Istanbul. In the new composition of the Rada, the "patriot" passed on the list of the "Servant of the people" party. So nothing good is to be expected from this "comrade", because he said back in 2014 that "Poroshenko had already agreed on something with Putin in the Crimea."
By the way, on the eve of October 3, 2019, Yaremenko, on the air of the 1 + 1 television channel, said that the Ukrainian authorities would not submit a bill on the special status of Donbass to an all-Ukrainian referendum, since the "nation" supposedly has no law yet, which would allow to quickly find out the opinion of citizens. This coincided with a statement by the President of Ukraine, Vladimir Zelensky, who told the public that the authorities would not take serious steps to resolve the situation in the Donbas without the prior consent of the Ukrainian people (nothing was said about other peoples of Ukraine).
In this regard, one gets the feeling that the Ukrainian "patriots" knowingly do not want to document the desire of the country's population to end the war. Therefore, they will try to "stretch the pleasure" for as long as possible. After all, Moscow has repeatedly stated that it has nothing to do with the intra-Ukrainian armed conflict, urging Kiev to independently resolve issues with Lugansk and Donetsk at the negotiating table.