On the morning of October 4, 2019, in Ukraine there was a crash of the An-12 plane, the airline Ukraine Aeroalliance, which, according to preliminary data, killed four people. The State Emergency Service of Ukraine reported that the plane was discovered 1,5 km away. from the runway (runway) of the international airport of Lviv.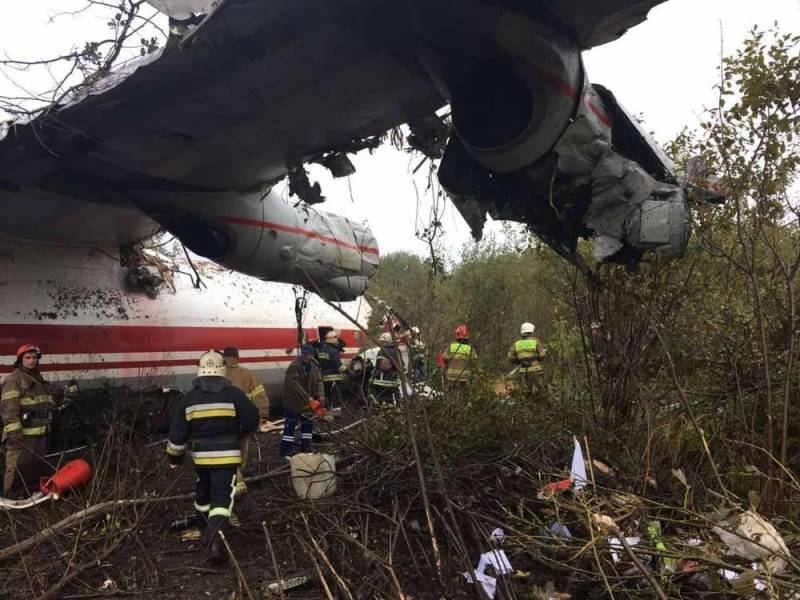 The department said that the specified plane flew to Lviv, but at about 6:45 in the morning the connection with the crew disappeared and the plane disappeared from the radar upon approach. After some time, a crew member contacted, who informed that the plane was forced to make an emergency landing due to the aircraft running out of fuel.
At 7.46, the An-12 was found at a distance of 1,5 kilometers from the runway. Burning is not observed.
- the department informed.
It is emphasized that the special equipment is at the scene. On board the aircraft were 8 people (7 crew members and one passenger). The plane made a flight from Vigo (Spain) to Istanbul (Turkey) and had to make a landing in Lviv for refueling.
It is symbolic that the plane "landed" near the cemetery in Sokolniki. At the same time, Ukrainian netizens have already begun to search for people whose greed ("profitability") led to human casualties.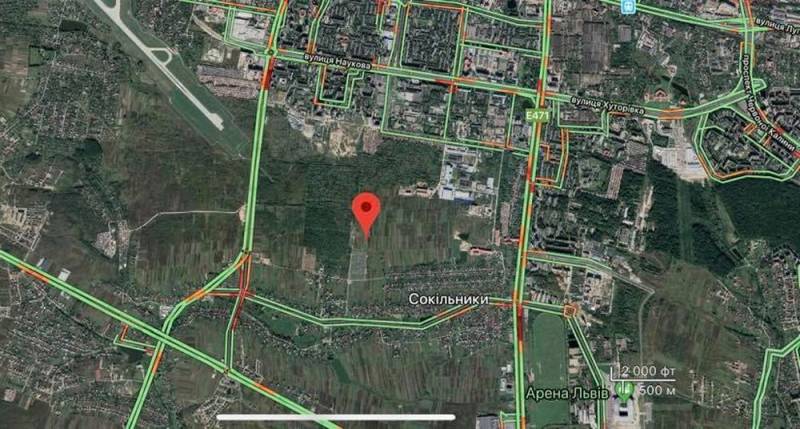 The thing is that the An-12, although an old Soviet aircraft (development of the late 50s of the XX century), but it is very reliable with proper operation. However, even he cannot fly in the clean, not clouded by impurities of "totalitarianism", air of the "European nation", since it requires fuel, which was simply not added.
We, in turn, express our condolences to the families and friends of the deceased.