Over the past five years, Warsaw has regularly threatened Moscow that "very soon" it will abandon the "totalitarian" Russian natural gas and will consume exclusively "European" gas from Norway, or "democratic" LNG from the USA and Qatar. And now, on the air of Polish Radio, a senior Polish official, Petr Naimsky, the government's plenipotentiary for strategic energy infrastructure, said that Poland would definitely abandon gas from Russia by the end of 2022.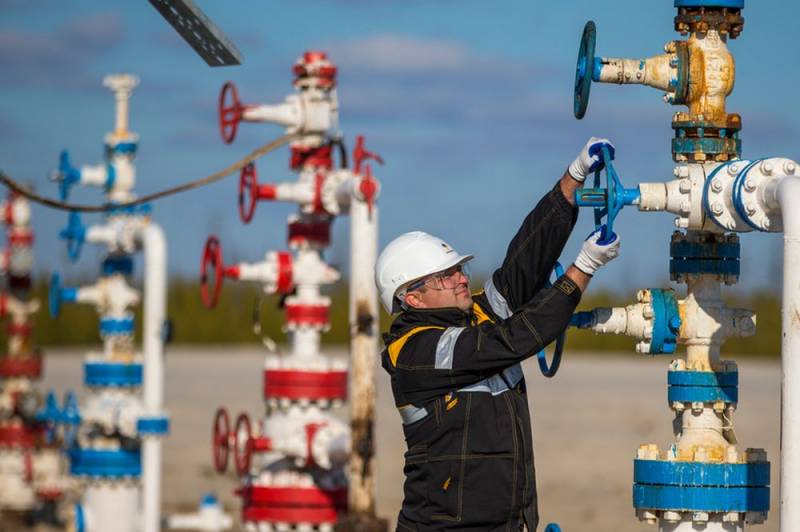 To do this, it remains "only" to complete the new Baltic Pipe gas pipeline from Norway, having obtained permission from Germany and expanded the capacity of the LNG terminal in the Polish Swinoujscie.
At the moment, we have the largest share of gas supplies from Russia. This is a long-term contact, which we will refuse at the end of 2022.
- said the official.
Naimsky assured the public that the gas pipeline mentioned above should be commissioned before the end of 2022. By this time, the capacities of the mentioned LNG terminal should be expanded. After that, Poland will not need gas from Russia for its own consumption.
This gas pipeline, as well as an expanded terminal, is our strategic way out of the existing dependence on the Russians. After 2022, this problem will be solved; all gas imports to Poland will come from a different direction.
- the official emphasized significantly and "patriotically".
By the way, recently we
informed
readers, how the state-owned Polish Oil and Gas Company (PGNiG) won the OPAL gas pipeline case in a court of the European Union (EU). After that, serious restrictions were placed on Russian Gazprom on gas supplies to Europe.