Recently we
Reported
as the European Parliament recognized the USSR as the culprit of the outbreak of World War II. And so, on October 3, 2019, Russian President Vladimir Putin, as part of the discussion at the XVI annual meeting of the Valdai Club, commented on the resolution of the European Parliament.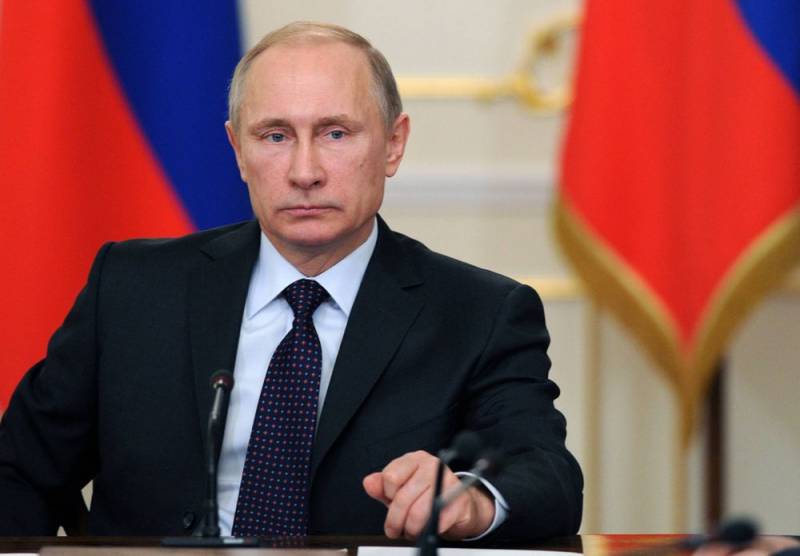 I do not want to characterize the Stalin regime now. We all know what is connected with the repressions, with the camps, with the losses among our people, our citizens during these repressions. This is a black page in the history of our country. But to say that Stalin unleashed a war is the height of cynicism.
- Putin said, in response to allegations that Joseph Stalin unleashed World War II.
The Russian leader drew attention to the fact that according to "European logic", it turns out that at 4 o'clock in the morning on June 22, 1941, it was the USSR that suddenly attacked Germany, and not vice versa.
German troops crossed the border of the Soviet Union, and despite the existing non-aggression pact, violating this pact, unilaterally attacked the Soviet Union.
- recalled the Russian leader.
Putin emphasized that the peoples of the USSR during the years of that war lost 25-27 million lives and this should not be forgotten.
Under 10 million deaths in Germany is a tragedy. Let us not forget that it was the troops of the Soviet Union that stormed Berlin. And now all sorts of conjectures are now about the contribution to the fight against fascism of certain countries. I just said: the losses of the Soviet Union are 25-27 million people, the US losses are half a million people, and the losses of Great Britain, in my opinion, are 350-400 thousand people in general. The most shocking in terms of quantity and quality of German troops were concentrated on the Eastern Front.
- Putin specified.
The head of state added that it is necessary to actively resist the falsification of history in order to avoid a repeat of the tragedy that claimed a huge number of human lives around the world.