Members of foreign delegations who regularly visit Crimea do not cease to be surprised how the situation on the peninsula differs from that described by Western media.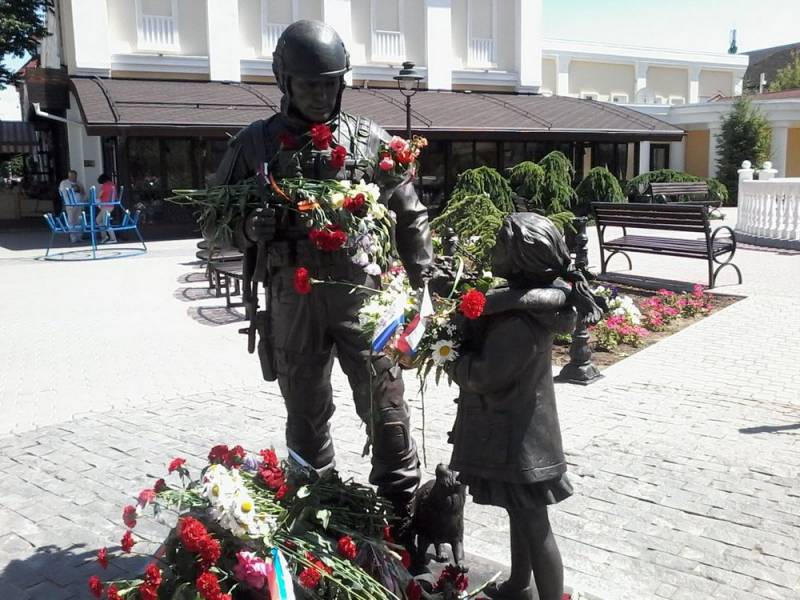 For a professor of medical biology from the USA, Michael Luis Watts, who arrived in Crimea in a group of a foreign delegation, which included 22 people from Norway, Holland, the USA, Germany, the trip was a revelation.
During a meeting with the head of the Crimean parliament, Vladimir Konstantinov, the American said that the peninsula is not a militarized zone, as they say in the West.
According to him, wherever the delegation visited, its members saw normal life, and the stories of Western media, including the American ones, that Russia annexed the peninsula after the Crimean spring and falsified the results of the referendum, are untrue.
An international delegation arrived on the peninsula in order to strengthen ties through international diplomacy and will remain in Crimea until October 6.
The delegation's program includes meetings with the administration of the peninsula, visits to a number of institutions, memorial places of Crimea, meetings with local residents, students of the Crimean Federal University, as well as visits to the Artek International Children's Center.