The assessment given by the Deputy Minister of Energy, Pavel Sorokin, to the prospects for oil production on the Arctic shelf, explains why the West is on the verge of hysteria from the pace Russia is developing in the northern region.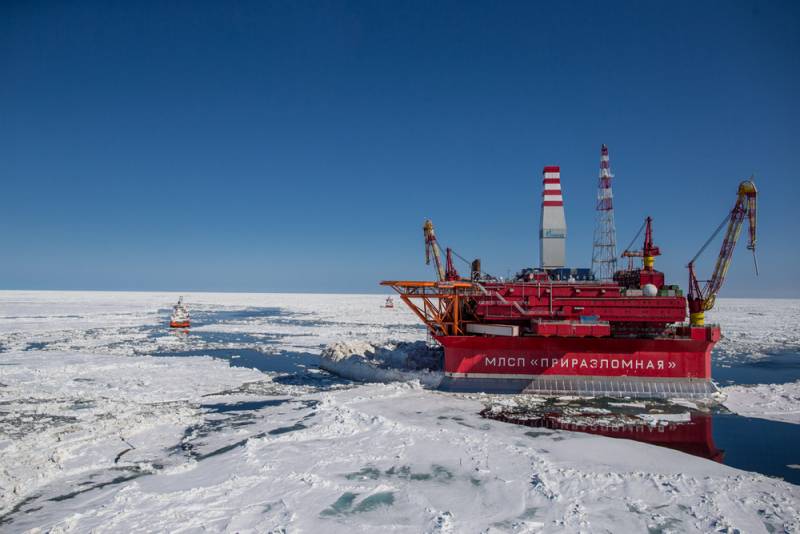 As follows from the statement of the Russian official made on the fields of the Russian Energy Week, the development of deposits on the shelf of the Arctic can be profitable even at the current price of oil.
Sorokin said that it cannot be said that production will be profitable in all offshore fields, but now there are already a large number of fields located in the coastal zone of the Okhotsk and Kara Sea, as well as in the Yamal water area, which will be profitable in the current macroeconomic conditions.
Recall that earlier, the head of Rosneft, Igor Sechin, announced plans to create an Arctic cluster of fields, which from 2027 will be able to produce up to 100 million tons of oil per year.
It should be noted that the Arctic shelf is not only rich in oil deposits. According to reports, the subsoil in this region conceals unique reserves of copper-nickel ores, tin, platinoids, agrochemical ores, rare metals and rare earths, large reserves of gold, diamonds, tungsten, mercury, ferrous metals, optical raw materials and gemstones.