The presence of military transport aviation in Russia allows it to transfer various units and combat units as soon as possible
machinery
anywhere in the country and the world.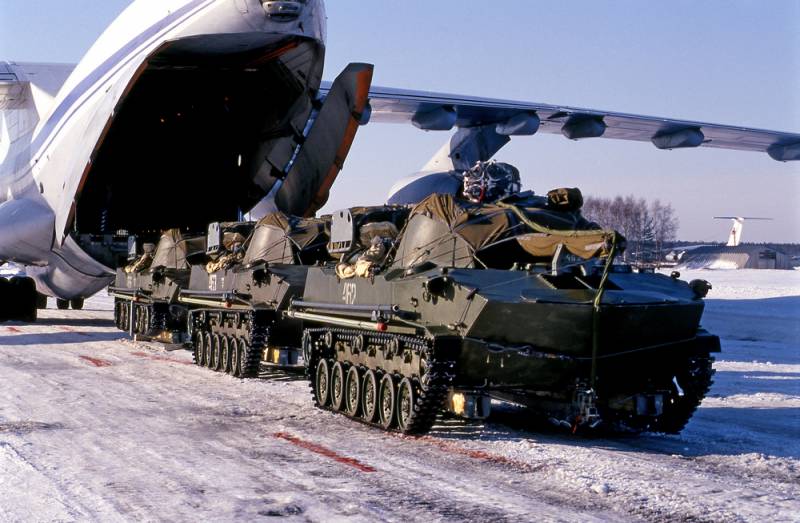 According to the American publication The National Interest, Russia is, and will remain in the foreseeable future, one of the largest air power with a mobile army.
The publication believes that the basis of the mobility of the Russian armed forces is the powerful military transport aircraft Il-76, designed specifically for the airborne troops.
Thanks to this aircraft, the Russian command can carry out the rapid deployment of paratroopers to the right place for further deployment.
IL-76 is able to take on board the personnel of the landing units and several combat vehicles that are used in the airborne units.
In addition to the "classic" IL-76, the Russian military transport aircraft has a new, upgraded IL-76MD-90A, a robust airframe and powerful engines that allow you to take on board the heavier BMD-4.
The Russian aircraft also possesses impressive firepower for this class in the form of 23 mm guns for fighting fighter jets.
The authors of the material conclude that the lack of heavy transport aircraft like the Russian army is a drawback that needs to be addressed.