The United States began another round of trade war against the whole world. This time, European planes, agricultural and industrial products will become victims of the introduction of American duties.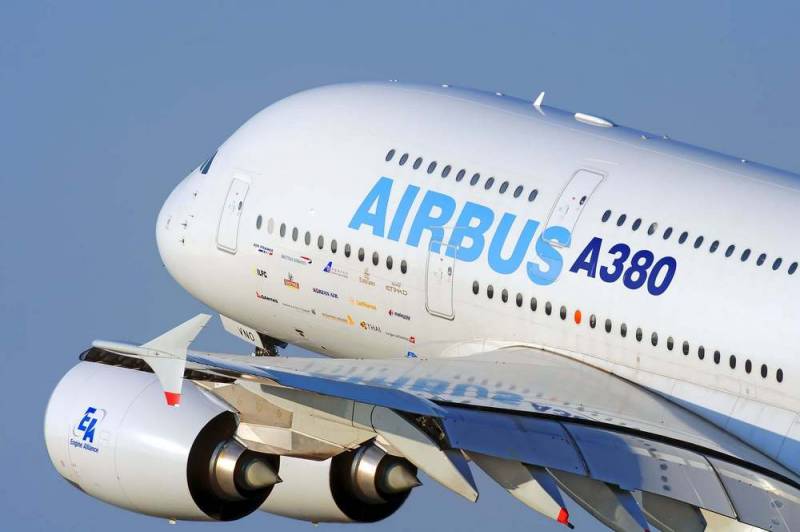 The US sales representative, Robert Lightheiser, said the United States would impose a 10% duty on aircraft that the EU brings to the United States and a 25% duty on a number of European agricultural and industrial products.
The reason for this decision by the Americans was the WTO permission to introduce trade measures against the EU for $ 7,5 billion.
Earlier, the World Trade Organization saw violations in the European subsidization of the aircraft company Airbus.
As follows from a statement by Lighthazer, the main victims of US duties will be France, Germany, Spain and the United Kingdom, which, according to him, are responsible for illegal subsidies.
In addition, as follows from a statement by the US Secretary of State, Mike Pompeo, duties can be imposed on European wine and cheese.
In turn, it should be expected that the European Union will not leave unanswered the introduction of duties by the Americans. This is evidenced by the statement made earlier by the European Commissioner for Trade, Cecilia Malmström, that the mutual imposition of duties would be detrimental to both parties.
Recall that the WTO has previously recognized that subsidizing Boeing by the US authorities was also illegal.