On October 2, 2019, Russian President Vladimir Putin took part in the plenary meeting of the Russian Energy Week forum in Moscow. The head of state said that Moscow is ready to sign a gas contract (agreement, contract) with Kiev if the Ukrainian side introduces European legislation by the end of 2019.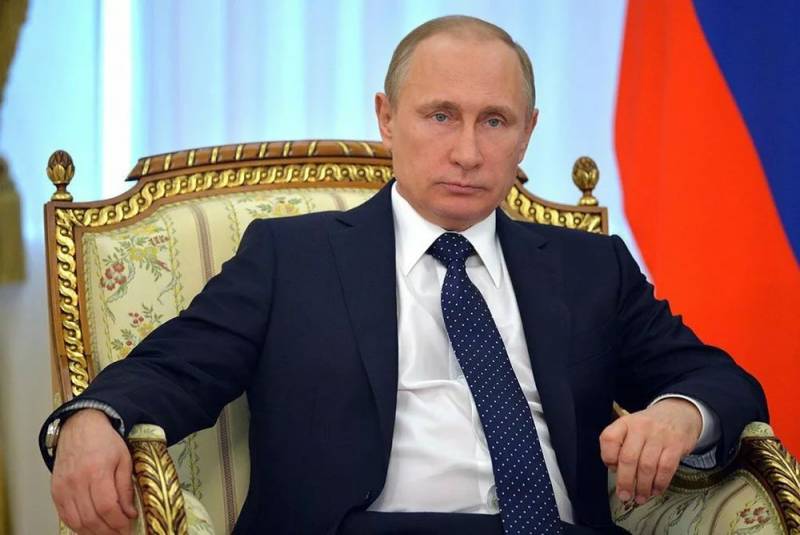 According to Putin, if Ukraine does not do this, then Russia is ready to extend the current transit contract for a year. Of course, if a new one is not signed by this time, which is highly doubtful. At the same time, Putin emphasized that gas transit through Ukraine should be economically feasible, i.e. beneficial to all participants, and not just Kiev.
We have long been ready for negotiations with Ukrainian partners on this issue, but they could not sway, could not form the necessary authorities that would be authorized to conduct negotiations.
- Putin added.
It should be noted that earlier, on September 19, 2019, at a tripartite consultation (Russia, Ukraine and the European Union) on gas, the Russian side
said
that Ukraine needs to implement the third energy package of the European Union, i.e. include in their legislation European standards, the same as those of members of the European Energy Community. After that, it will be possible to do without a transit contract for some time (the current one ends on December 31, 2019). After that, Russia will simply redeem the necessary capacities of the gas transmission system (GTS) of Ukraine in order to carry out short-term and medium-term gas supplies. And now this initiative was voiced by the Russian leader.
It should be reminded that Gazprom does not exclude that the Russian gas giant may refuse to transit "blue fuel" through Ukraine using more advantageous transportation routes (Nord Stream 2 and Turkish Stream).