Recently we
informed
as Russian border guards conducted a powerful operation against North Korean poachers in the Sea of ​​Japan. And so, on October 2, 2019, already the Japanese media alarmingly report that the DPRK military allegedly "fired" the "rising sun" on the country with short-range ballistic missiles.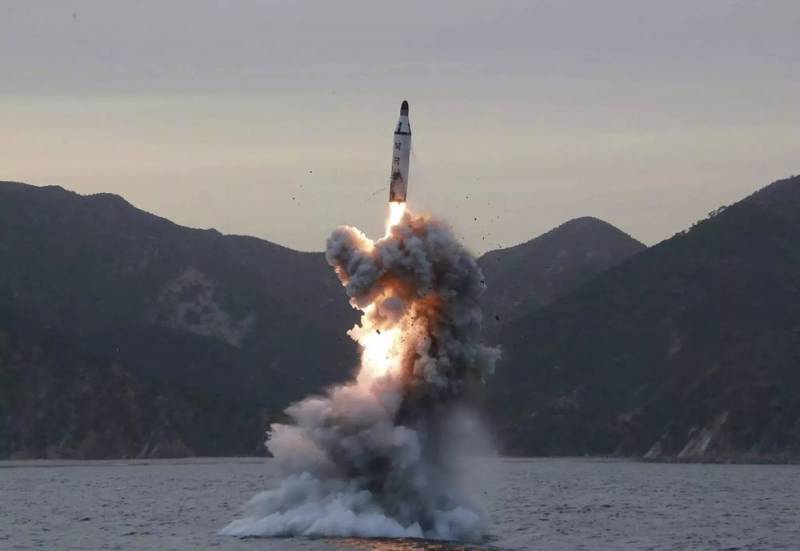 For example, Japan's defense minister, Taro Kano, said North Korea most likely launched two missiles (with multiple warheads) toward Japan. Moreover, this information was confirmed at a press conference in Tokyo by the Secretary General of the Japanese government, Yoshihide Suga. Official Tokyo, in the person of Prime Minister Shinzo Abe, has already protested Pyongyang, considering the launches a violation of the UN Security Council resolution.
According to the assurances of the Japanese side, the missile range was about 450 km. The first launch was carried out on October 2, 2019 at 07.17 (01.17 Moscow time), the rocket fell outside the exclusive
economic
zones of Japan. The second launch was made 10 minutes after the first, i.e. at 07:27 (01:27 Moscow time), a rocket fell in the exclusive economic zone of Japan from the Shimane Prefecture. At the same time, it was not specified whether fishing damage was caused.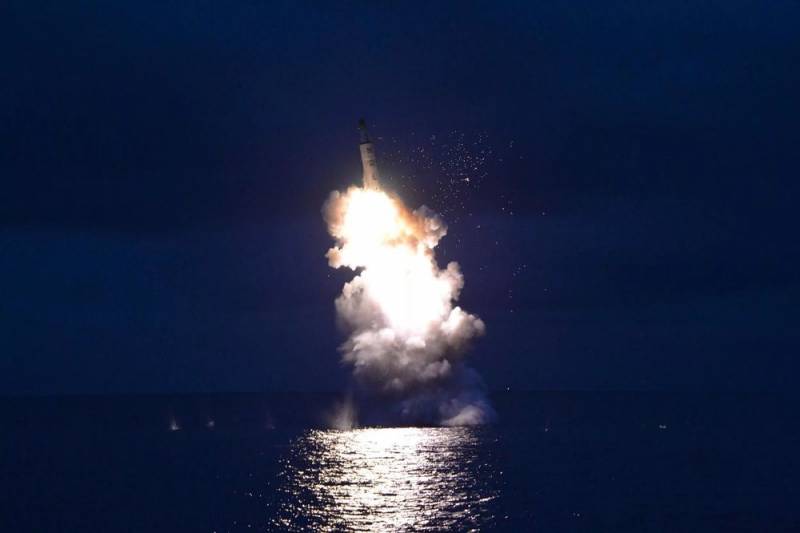 In turn, the military from South Korea suggested that North Korea launched ballistic missile submarines (SLBMs) ​​of the Pukkykson (North Star) series from an area located in the northeast of Wonsan port. What was the modification of the rocket, not specified.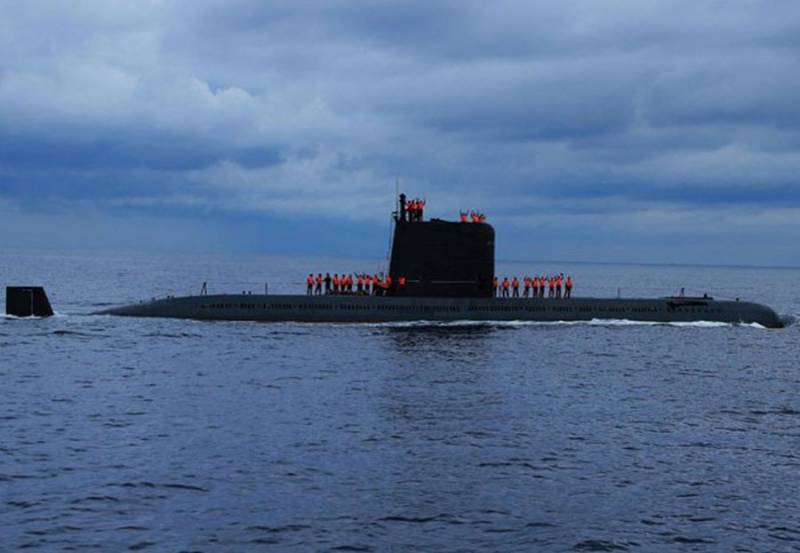 It should be noted that Japan and South Korea always react very nervously to any military "body movements" from the DPRK. At the end of August 2019, the DPRK conducted similar launches (tests). At the same time, Washington uses the tantrums of Seoul and Tokyo to promote its missile defense system in the region.