TANTK them. G.M.Berieva was engaged in the development of a project for amphibious aircraft, the take-off mass of which will reach 1000 tons. This was announced on the eve of the press service of the UAC.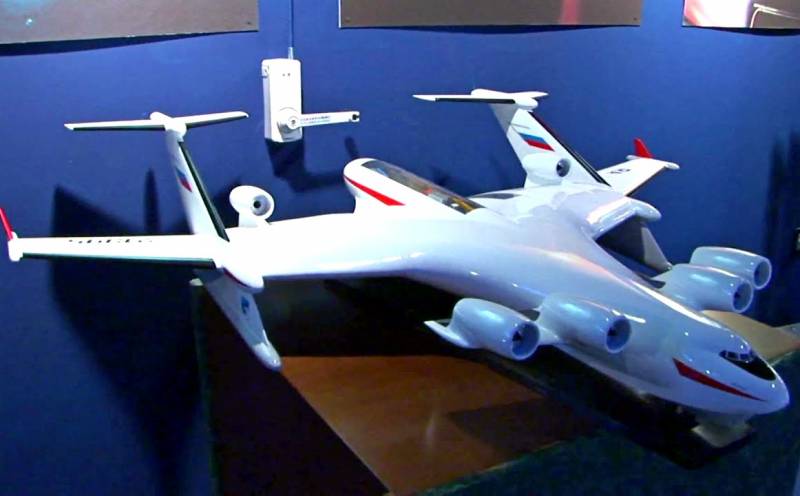 It is worth noting that the aforementioned indicator is more than 20 higher than the take-off mass of the Be-200. The report said that the new vehicles will be able to transport goods and passengers over long distances, and their flight altitude and speed will not be inferior to aircraft. At the same time, the advantage of amphibians is that they can use the infrastructure of existing seaports as a base.
Recall that the domestic Be-200 amphibious aircraft is capable of being based, as well as taking off and landing, both on water and on land. The maximum take-off mass of the aircraft during planing (movement on water) is 43 tons, and when taking off from an airfield - 41 tons.
Serial production of the Be-200ES was mastered by PJSC TANTK named after G.M.Beriev in 2016. A multifunctional aircraft is used to extinguish fires, carry out search operations, evacuate victims from hard-to-reach areas, transport goods, etc. Today, the production of the aforementioned "amphibians" is carried out in the interests of both domestic and foreign customers.