An employee of the Investigative Committee of Russia, who was on duty, was attacked by a mentally unbalanced visitor.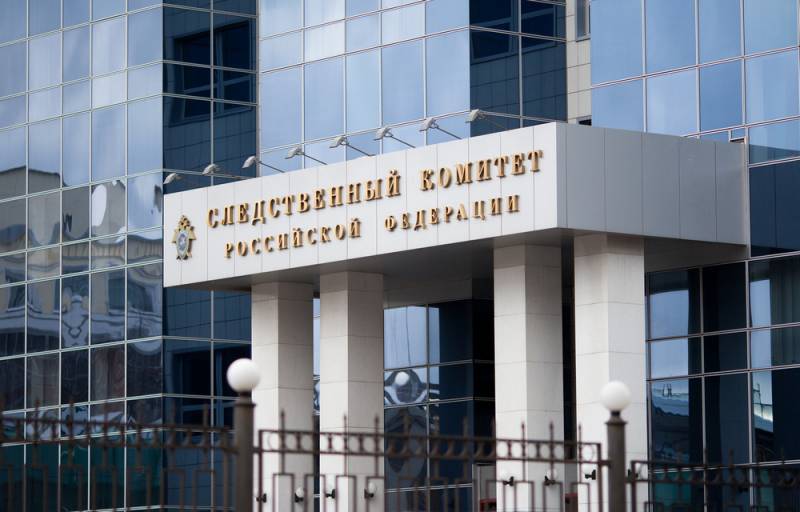 A tragic incident occurred today, October 1, 2019, at the entrance of the main building of the UK in Moscow, where citizens gather waiting for a reception from the committee.
Colonel of Justice, Kapustin Vladislav Vladimirovich, went to the checkpoint to organize the reception of citizens, and at that time a 39-year-old Sergey Grigoryev attacked him with a knife, which, as it turned out later, was registered in a neuropsychiatric dispensary.
After the attack, Grigoriev tried to escape, but was detained.
Vladislav Kapustin was seriously wounded in the heart region with aortic damage. Doctors Research Institute. Sklifosovsky, where the colonel was taken, fought for his life, but could not save - the wounds were fatal.
According to the media, the attacker Grigoryev often visited the Investigative Committee and wrote complaints about the work of investigators. An investigation is currently underway, and the killer will be sent for a psychiatric examination, which should draw a conclusion on his sanity.
The deceased employee of the IC of Russia Vladislav Kapustin left a wife and a child.